ALCOHOL RESISTANT FILM FORMING FLUOROPROTEIN FOAM
AR-FFFP 6%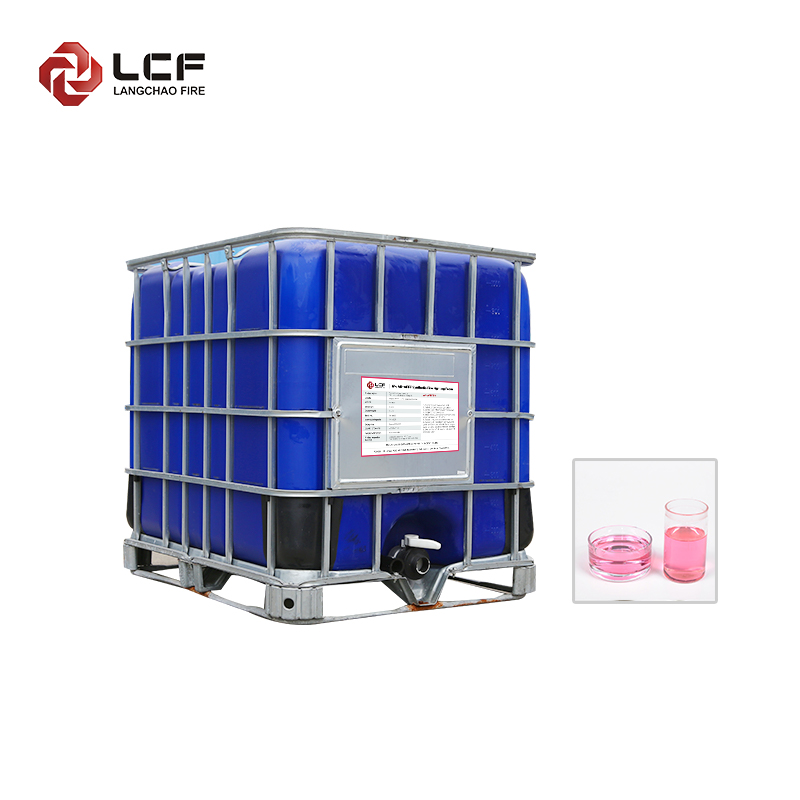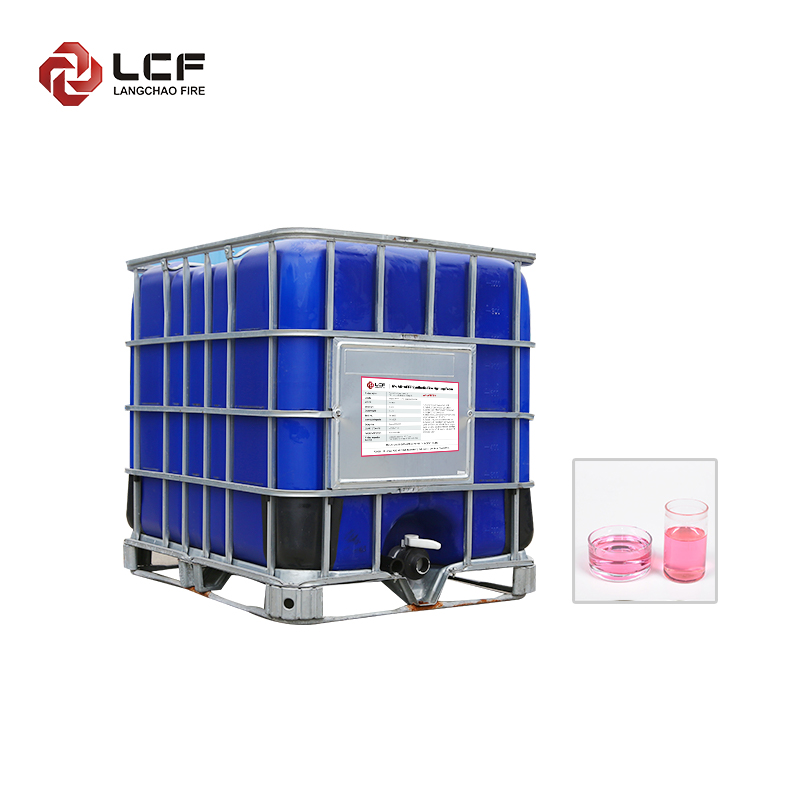 DESCRIPTION
Langchao AR-FFFP 3% is a film forming fluoro protein foam concentrate (AR-FFFP) containing hydrolyzed protein and preservatives, together with a blend of fluorinated surfactants to achieve the maximum synergistic effect. The blend of fluorochemicals selected is effective in reducing the surface tension of water as well as the interfacial the tension between water and oil sufficiently low to give stable film on the surface of the fuel and as a result it gives fire extinguishing rates superior to those obtained with synthetic based compounds.
Class B fires of hydrocarbon and polar solvent fuel.

It is typically applied to refineries, petrochemical storage facilities, offshore installations etc.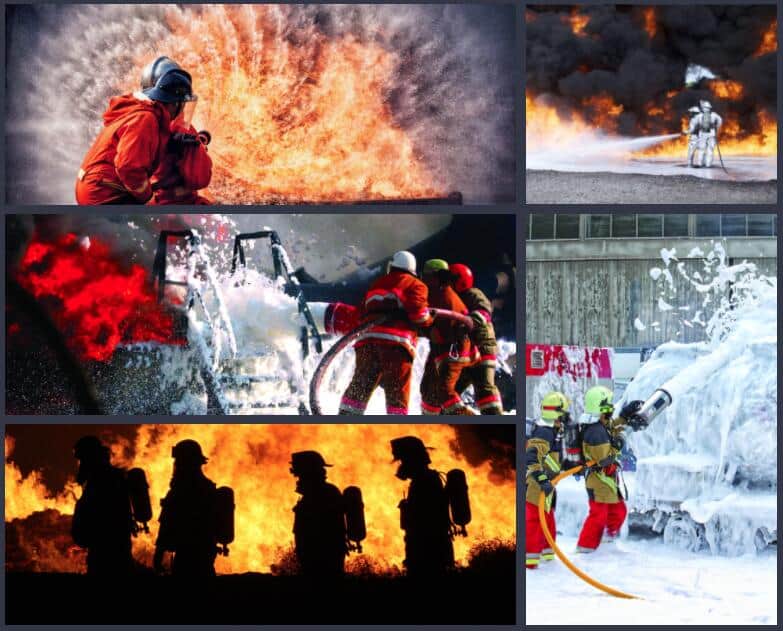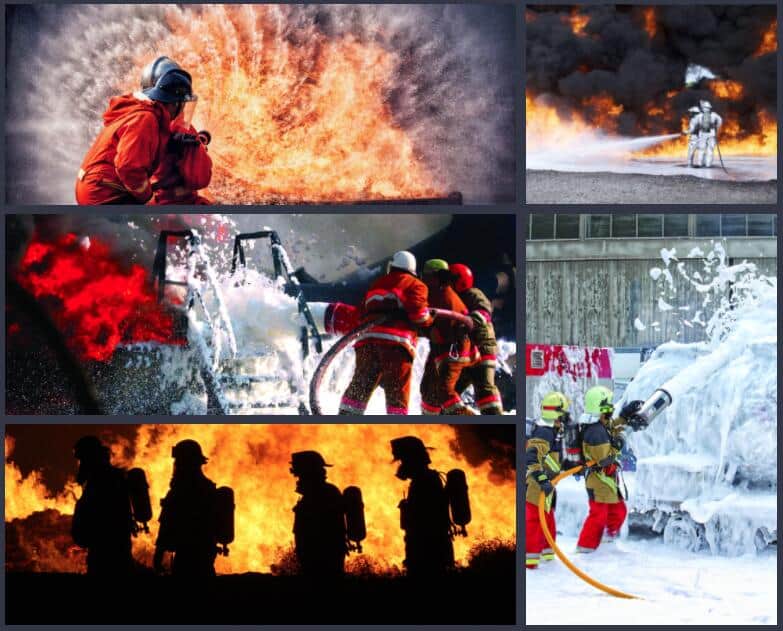 AR-FFFP 6%: 6 parts protein foam concentrate to 94 parts water.
| ITEMS | STANARD |
| --- | --- |
| Appearance | Dark brown liquid |
| PH value (20℃) | 6.0- 9.5 |
| Freezing point | -6℃ (adjustable) |
| Recommend Storage Temperature | -6℃~45℃ |
| Sediments | ≤0.25 |
| Foam expansion(20℃) | 6.5*(1±20%) |
| 25% Drainage time(20℃) | 8.8*(1±20%) min |
| Extinguishing time | ≤5min |
| Fire-resistance time | ≥10.0 min |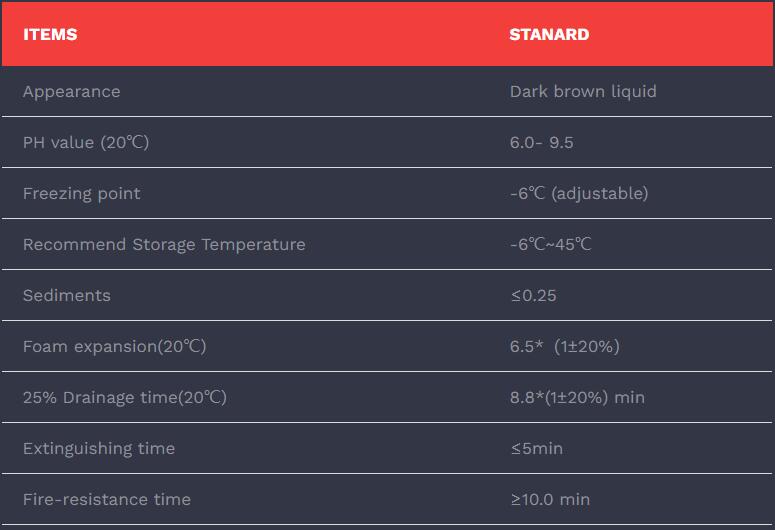 We are very confident in the quality of our products, so we have done a lot of certifications, if you need more certification information, please contact us.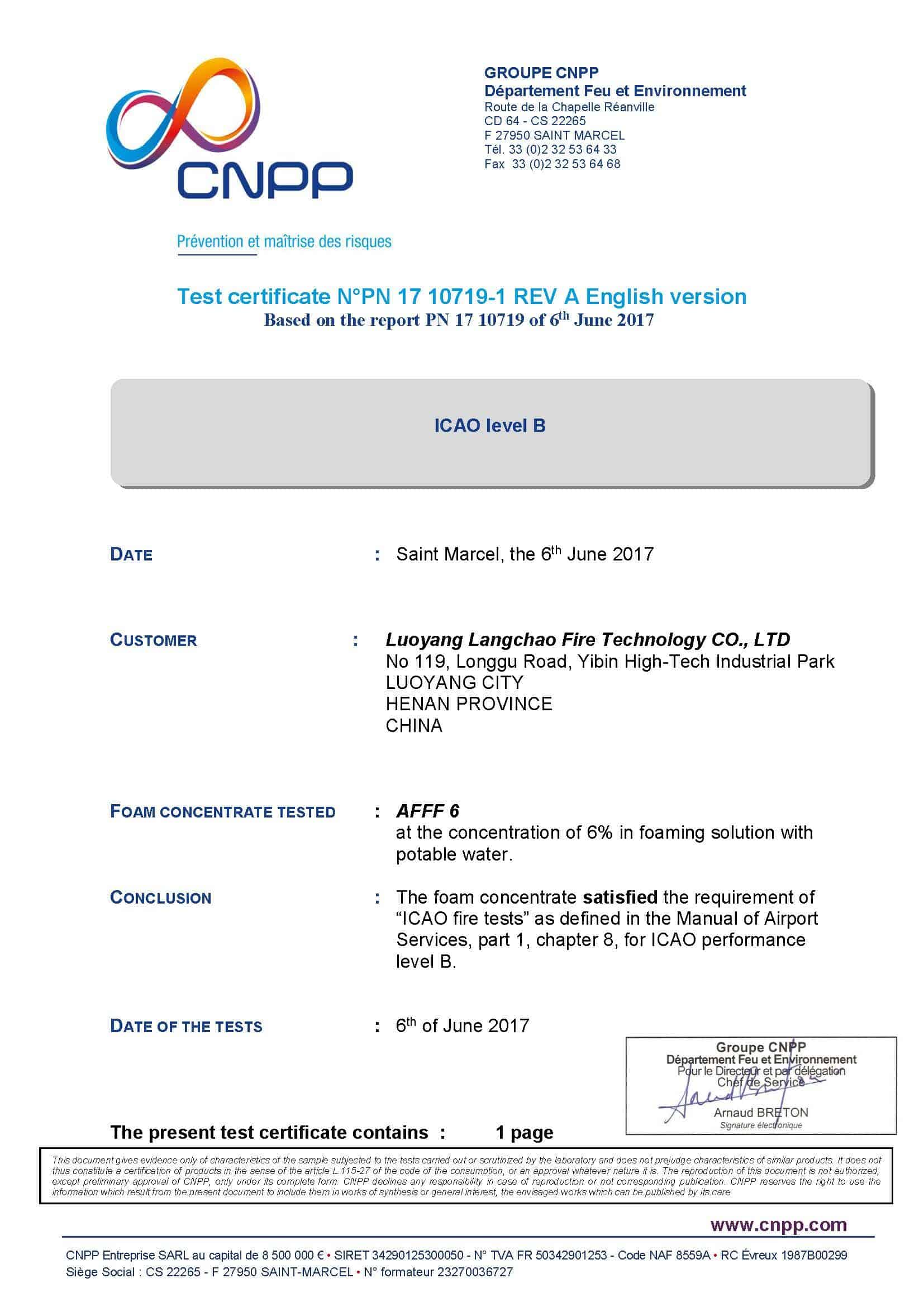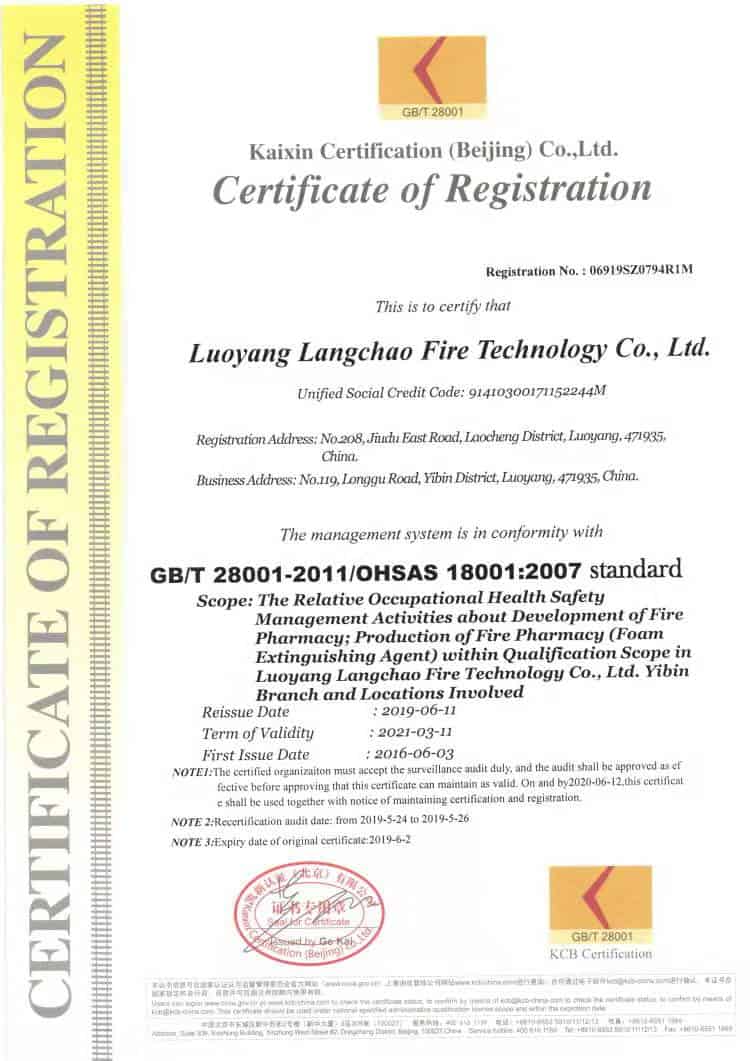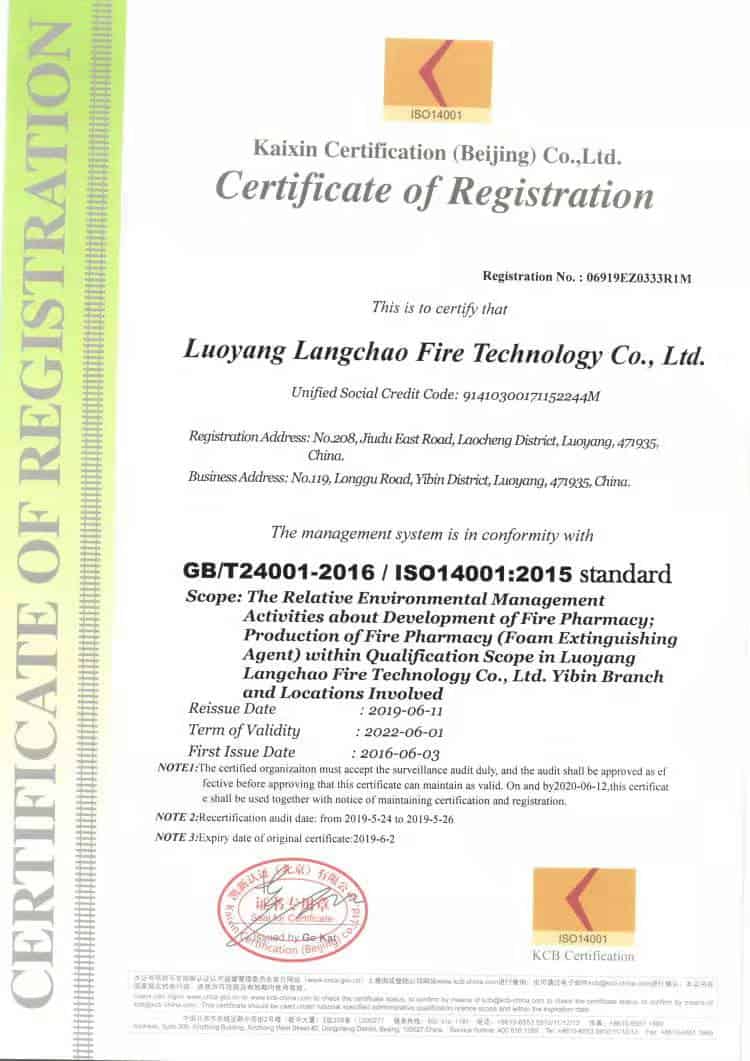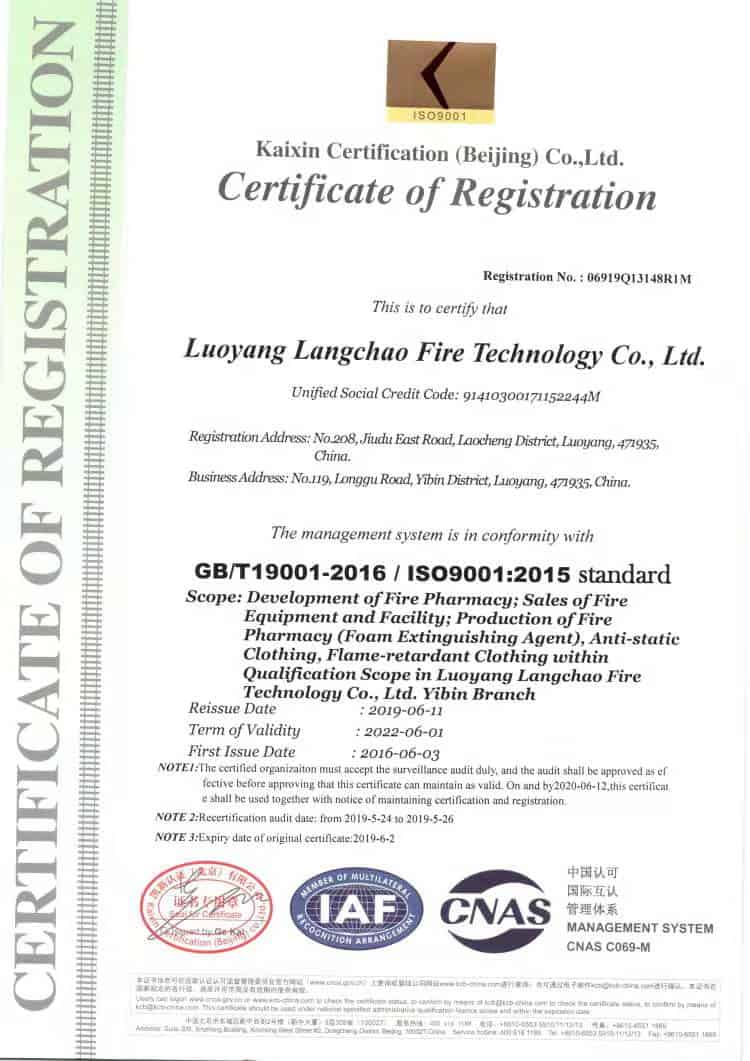 Our products are suitable for different types of fires and are perfectly suited to your purchasing needs. If you have individual needs, please contact us and our engineers will specify the best solution for you.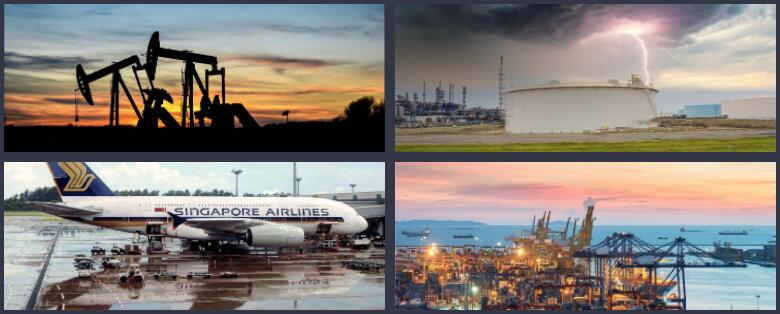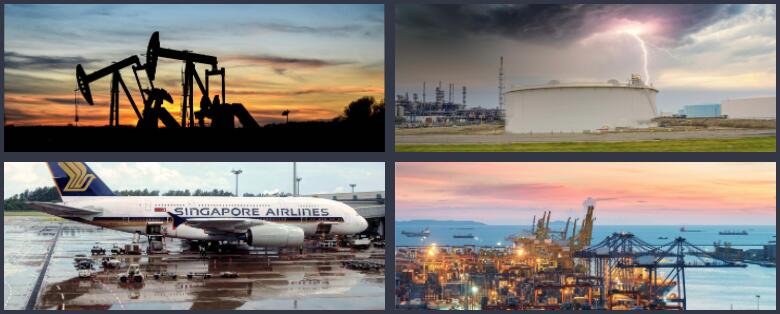 Luoyang Langchao Fire technology Co.,Ltd. is a famous enterprise in the fire-fightings industry of China, also one of the earliest manufacturers in China. Comprehensive strength and competitiveness are both on the top rank in security and safety field.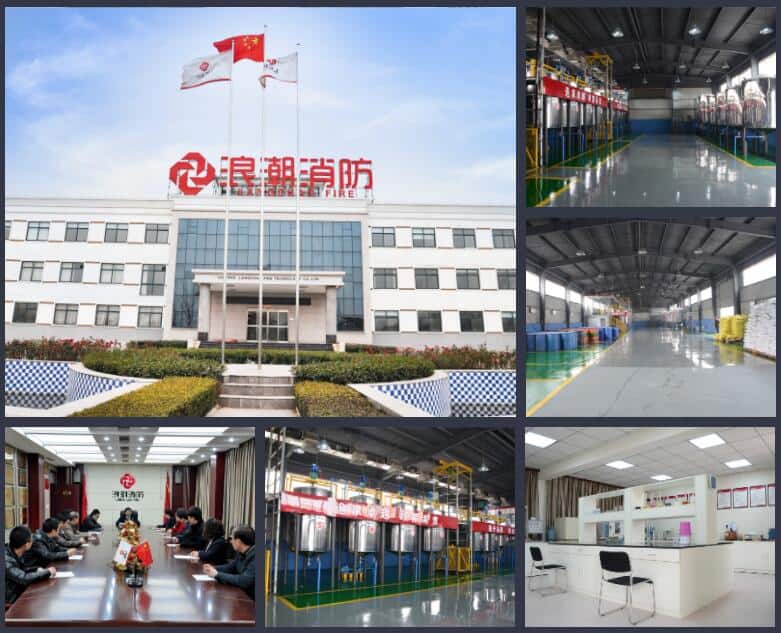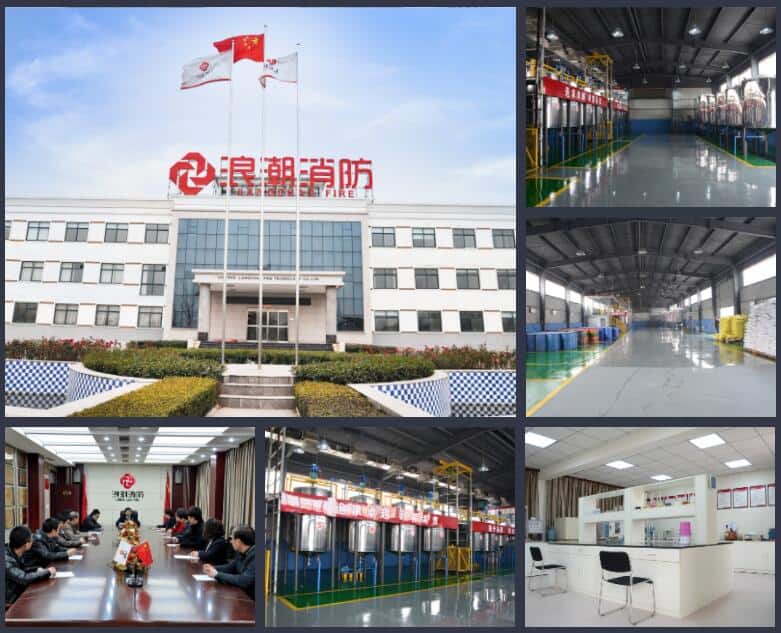 With more than 40 years development, we have formed a perfect product, sales and after- sales service systems.,with the ability of providing plans and items which merge installment, safeguard and construction into an organic whole for fire-fighting company. Our enterprise pays attention to the technical innovation and we try our best to study and develop the new products every day.
If you need any fire fighting foam products, please submit the form and we will contact you as soon as possible!