AQUEOUS FILM FORMING FOAM AFFF 3%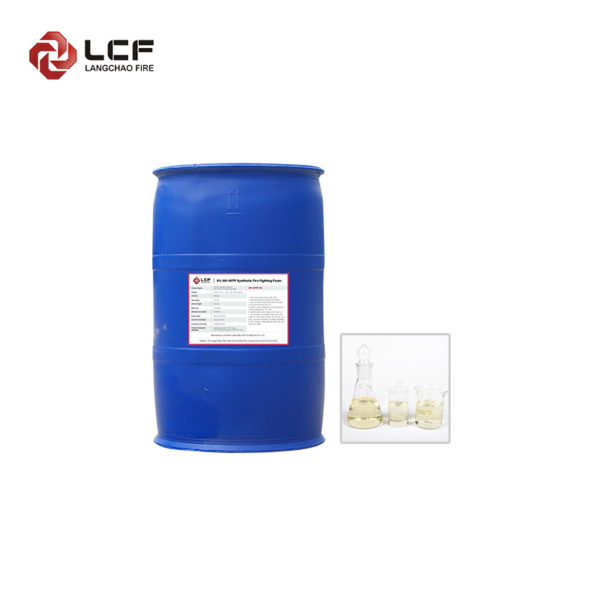 DESCRIPTION
LangChao Aqueous Film Forming Foam Concentrate Fire concentrate (AFFF), also called Light Water Foam Extinguishing Concentrate, is formulated from composite surface fire extinguishing concentrate (fluorocarbon surfactant and fluorine-free surfactant), cosolvent, foam stabilizer, antifreeze, preservative, and water. It is a high-efficiency foam fire extinguishing concentrate. The foam will form a water film that has excellent liquidity and suppress oil evaporation on the surface when extinguishing the fire so that quickly extinguishing the fire and effectively prevent burn back.We can offer you cold-resistant and seawater-resistant products.
LangChao AFFF 3% is intended for use Class B, hydrocarbon fuel fires.

Oilfield, oil deports, petroleum refineries, large chemical plant, airports, and marine ships.

It can put out the large tank fire by the subsurface-injection way.

It is compatible with dry chemical powder and can be used in powder foam twin concentrate systems.

Truck/rail loading or unloading facilities.

Processing/storage facilities.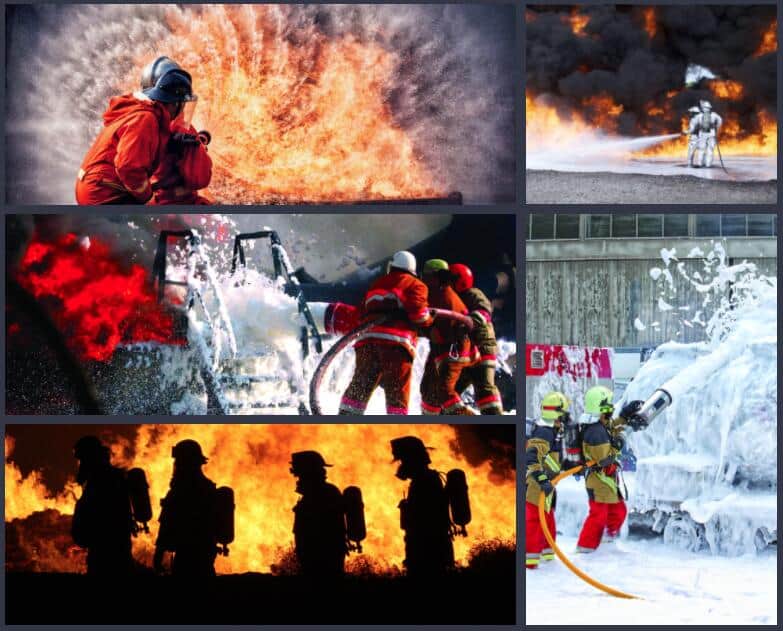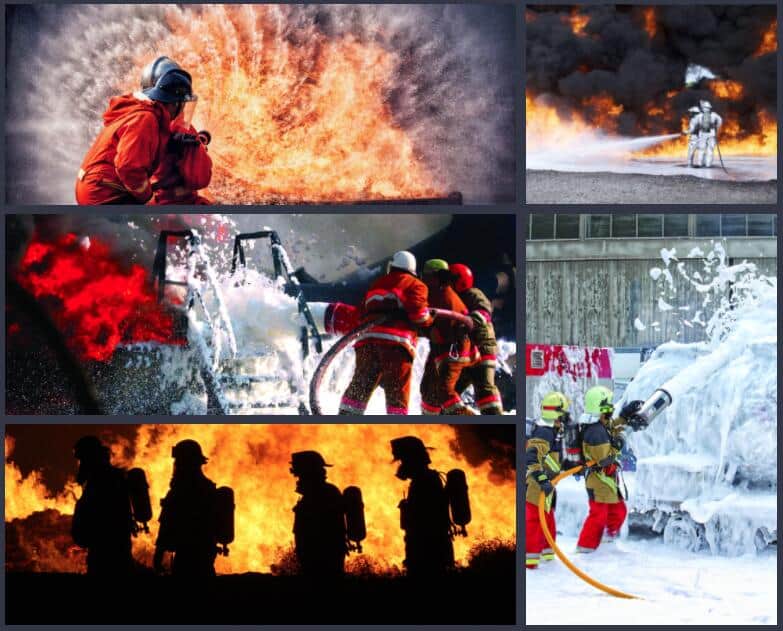 AFFF 3%: 3 part AFFF concentrate to 97 parts water.
| Items | Standard |
| --- | --- |
| Appearance | Light yellow transparent liquid |
| PH value | 6.0- 9.5 |
| Specific gravity (20℃) | 1.021±0.01g/ml |
| Freezing point | -6°C (adjustable) |
| Recommended storage temperature | -6℃ to 45℃ |
| Surface tension(mN/m) | 20±10% |
| Interfacial tension(mN/m) | 2±1.0 |
| Foam expansion (20℃) | 8 ±1.0 or 20% |
| 25% Drainage time (20℃) | 2.5 ( 1±20%) min |
| Extinguishing time | ≤3 min |
| 25% Fire-resistance time | ≥ 10.0 min |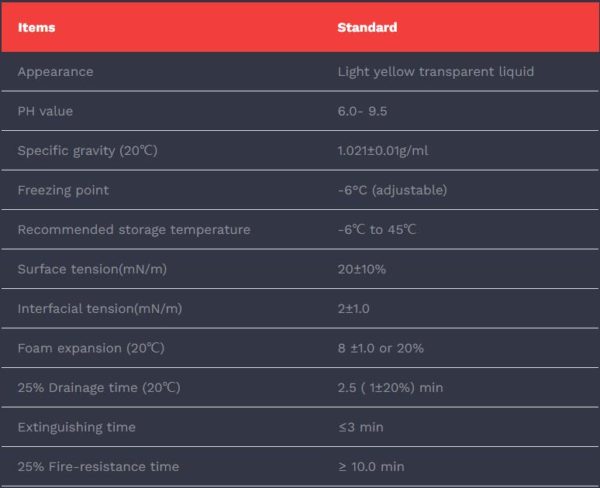 We are very confident in the quality of our products, so we have done a lot of certifications, if you need more certification information, please contact us.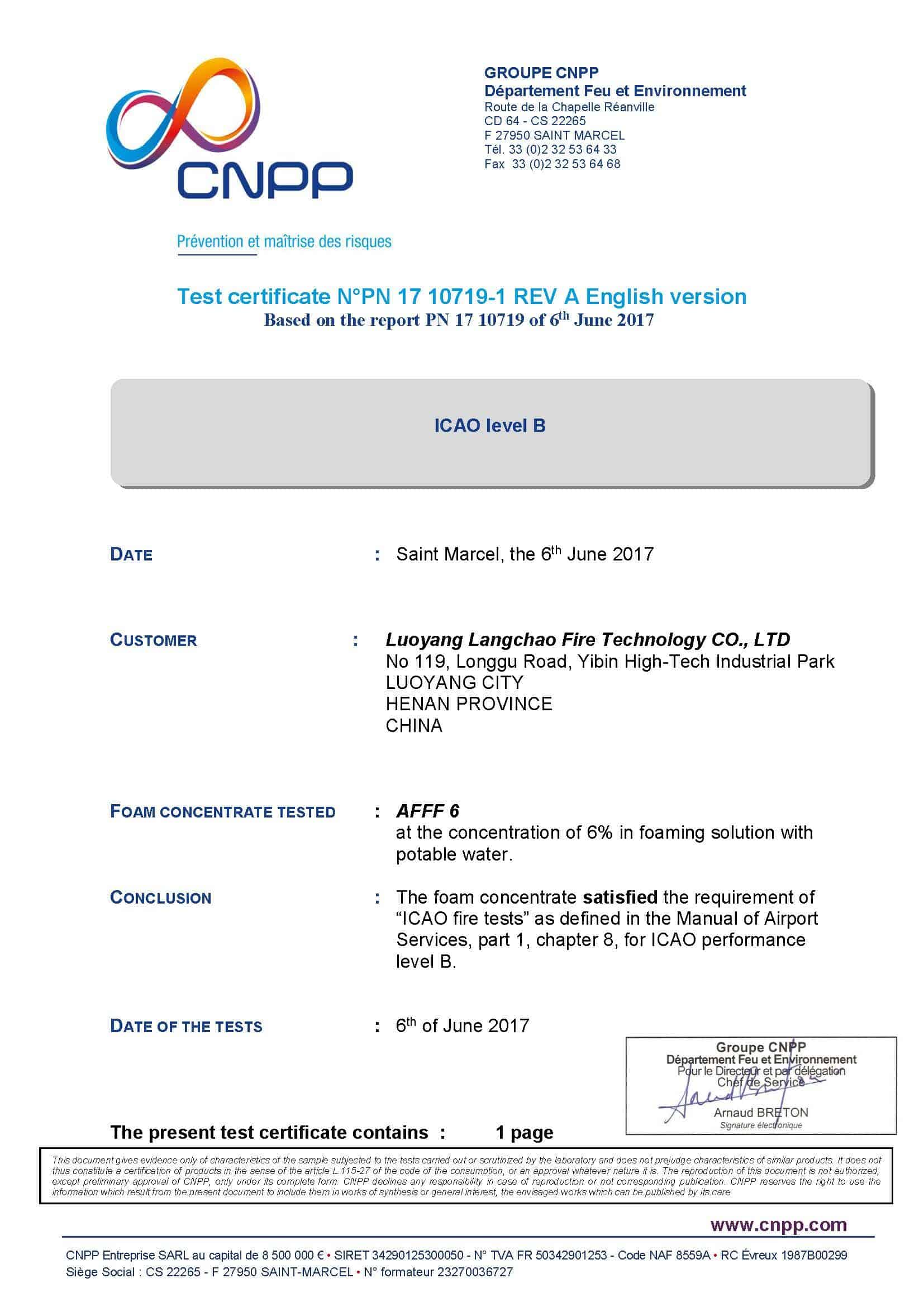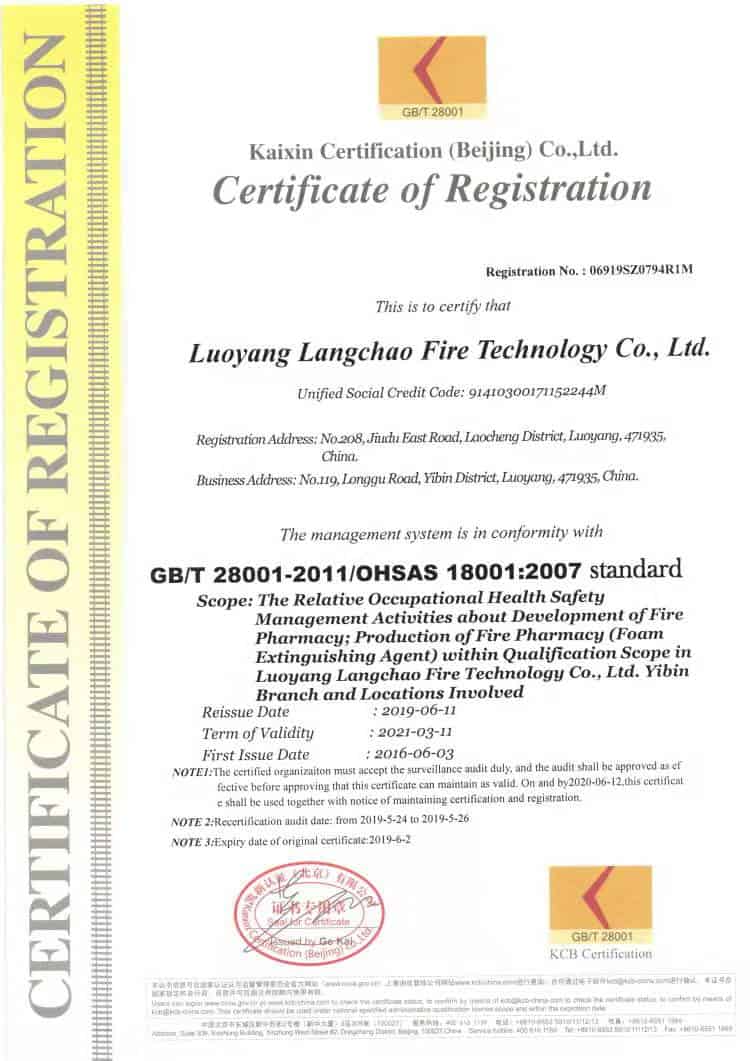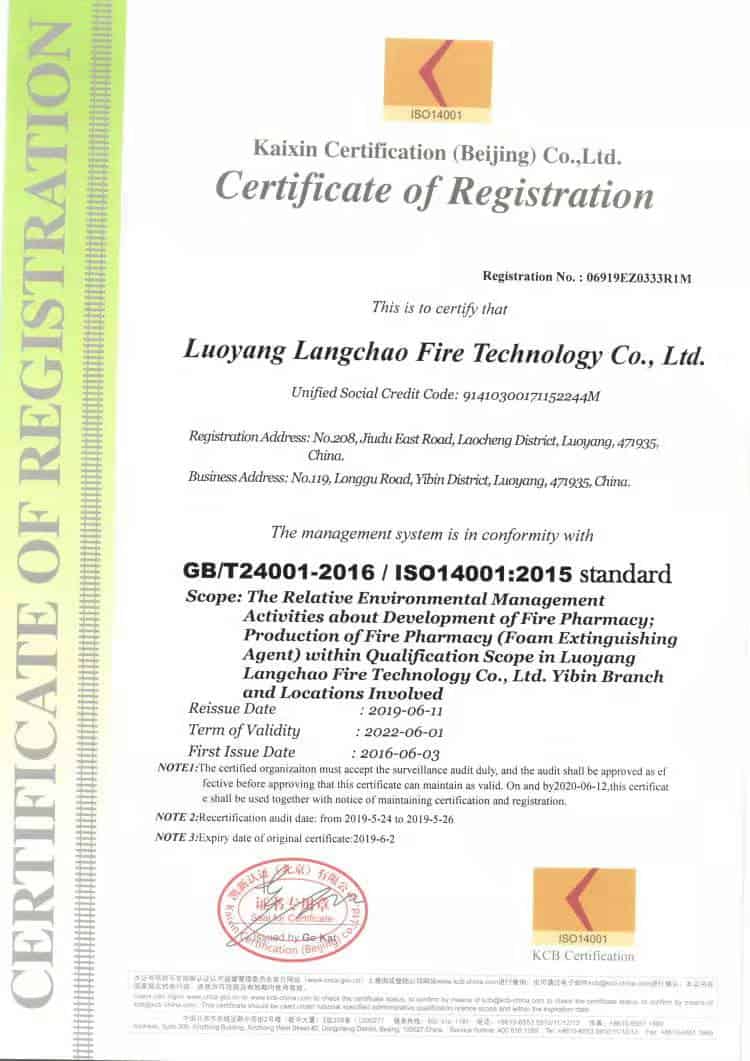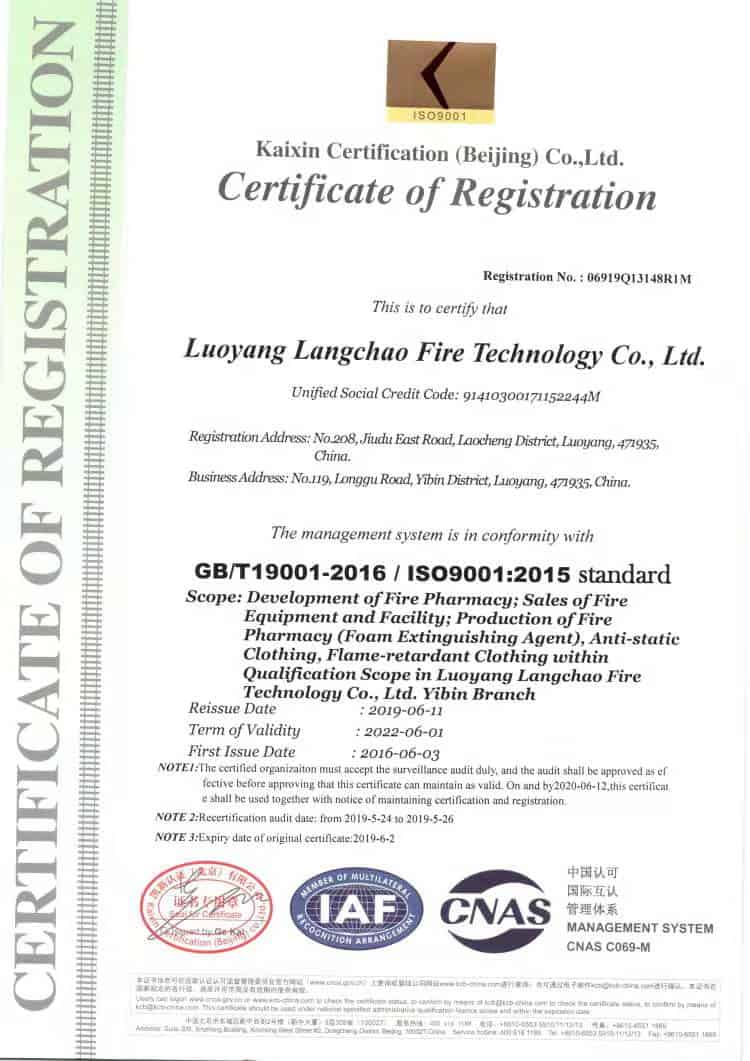 Our products are suitable for different types of fires and are perfectly suited to your purchasing needs. If you have individual needs, please contact us and our engineers will specify the best solution for you.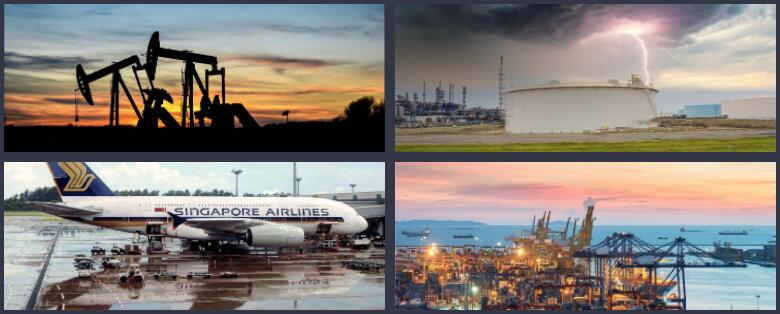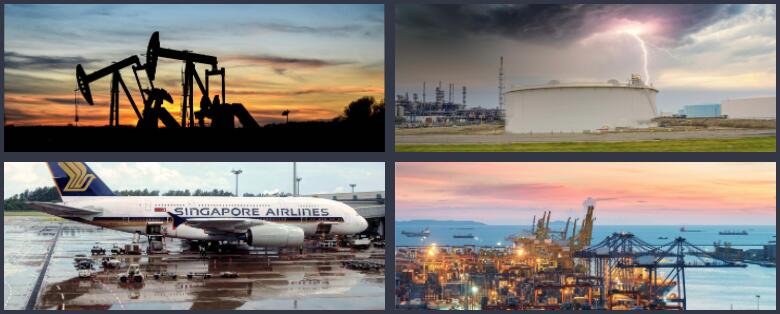 Luoyang Langchao Fire technology Co.,Ltd. is a famous enterprise in the fire-fightings industry of China, also one of the earliest manufacturers in China. Comprehensive strength and competitiveness are both on the top rank in security and safety field.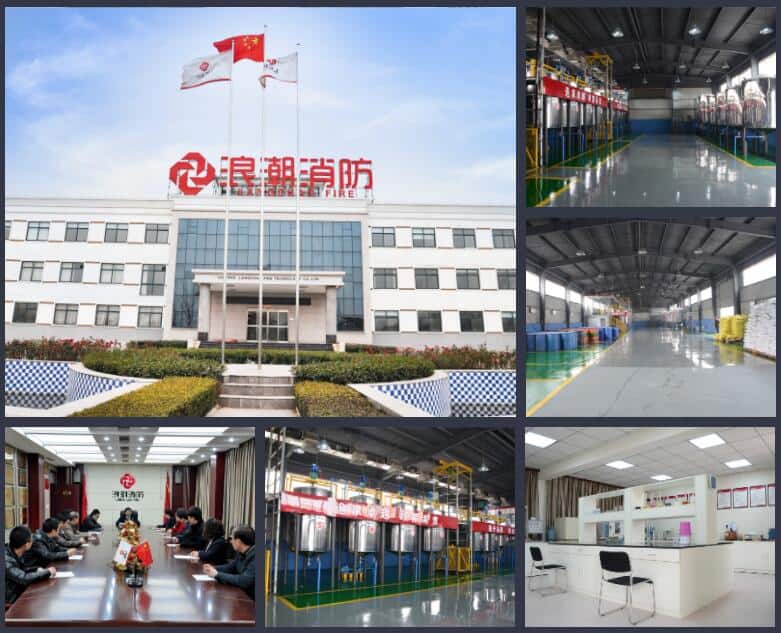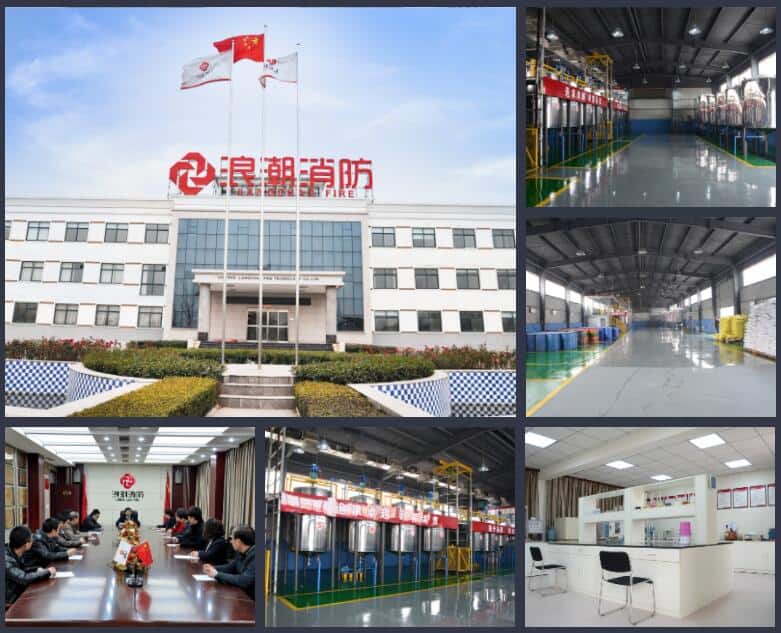 With more than 60 years development, we have formed a perfect product, sales and after- sales service systems.,with the ability of providing plans and items which merge installment, safeguard and construction into an organic whole for fire-fighting company. Our enterprise pays attention to the technical innovation and we try our best to study and develop the new products every day.
If you need any fire fighting foam products, please submit the form and we will contact you as soon as possible!