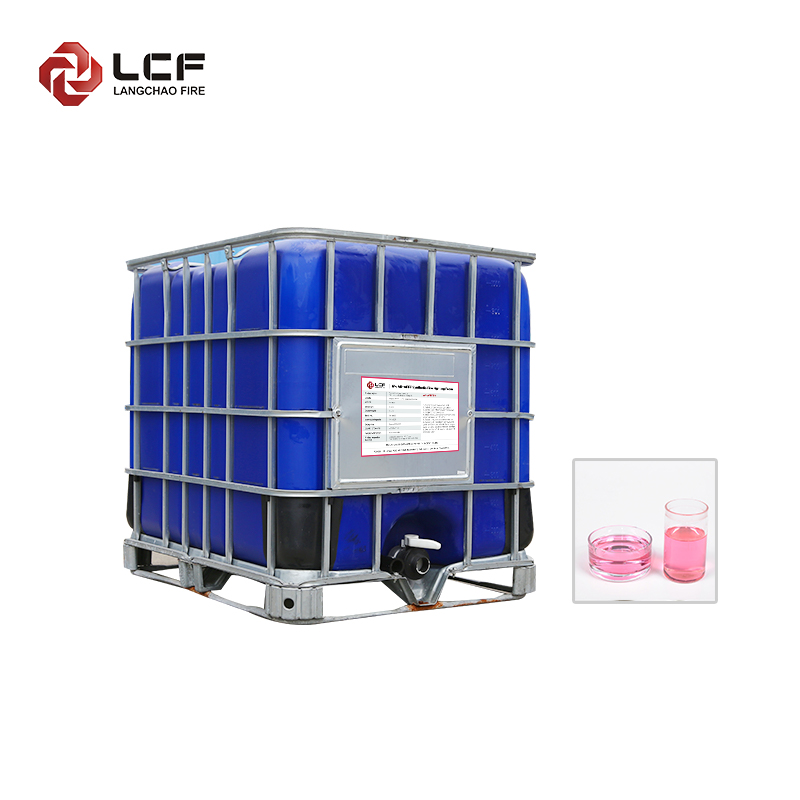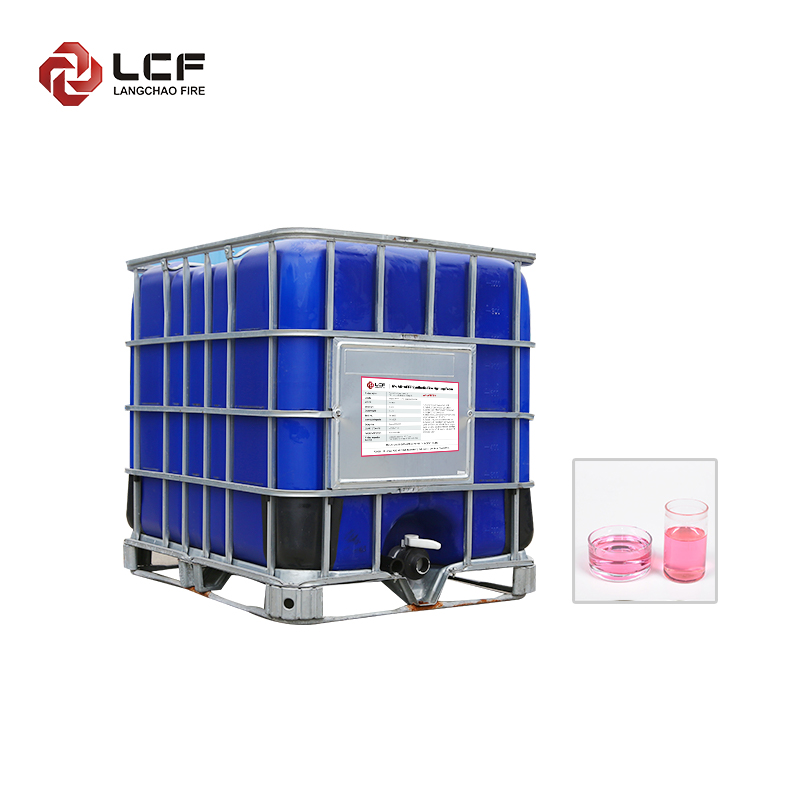 DESCRIPTION
Class A foam extinguishing agent produces rich, fine and adhesive foams because of the fluorocarbon composite surfactant prepared to be the product by our own company. When extinguishing Class A fire, its foam can not only adhere to the surface of an object and form a thermal radiation protection layer, but also dilute out a strong viscous liquid, which can penetrate deep into the flame of the solid burner, so as to quickly extinguish the fire and prevent re-burn.Class A foam concentrate does not contain any hazardous substances and does not require any special labeling when transported.There is not PFOS and PFOA with C6 technology.
LangChao Class A foam concentrate is effective on smaller class A fires.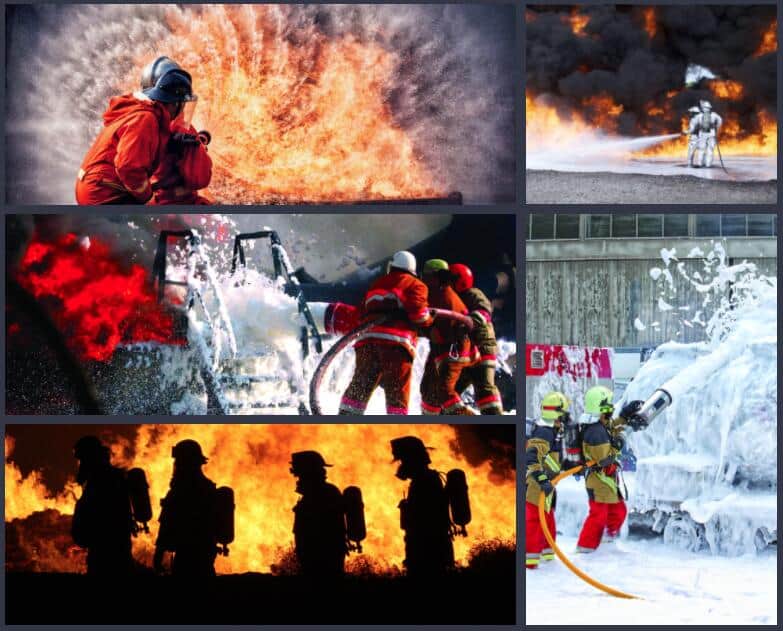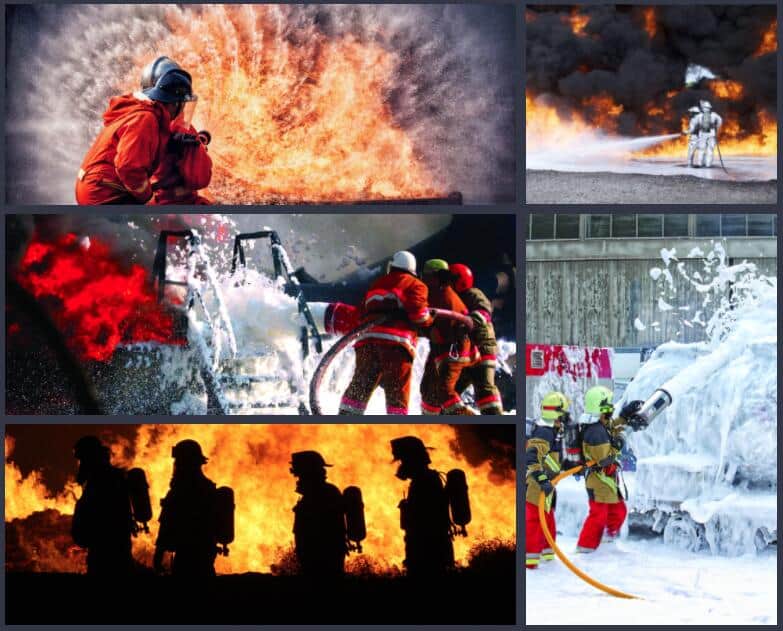 Helicopter Bucket 0.3% – 0.5%
Aspirating nozzle 0.3% – 0.5%
Non-aspirating nozzle 0.3% – 0.6%
Compressed air foam system (CAFS) 0.1% – 0.6%
Aspirated foam on small class B fires 1% – 3%
Items
Standard
Appearance
Light yellowish liquid
PH Value at 20°C
6.0-9.5
Specific gravity at 20°C
1.085 g/ml
Freezing point
– 22°C
Recommended storage temperature
– 22°C to 45°C (adjustable)
Surface tension( mN/m)
1%
≤30
Wetting
0.3%
64.5s
0.6%
10.6s
1%
4.9s
25% Drainage Time at 20°C
11.7min
Insulation performance
Foam expansion:37;

25% Drainage Time: 21min

extinguishing performance for Class A fire
Extinguishing time: 69.9s; Fire-Resistance Time:≥10.0min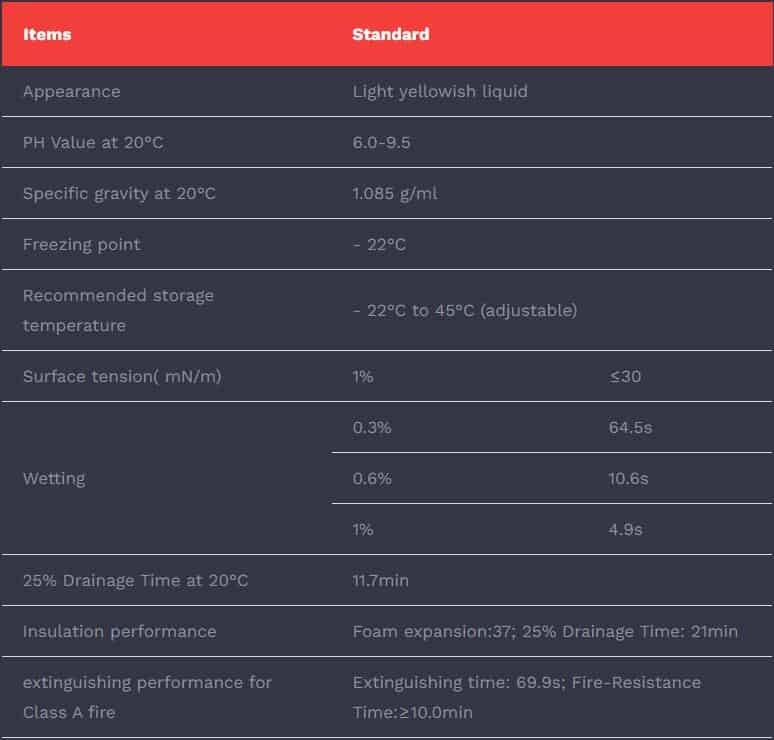 We are very confident in the quality of our products, so we have done a lot of certifications, if you need more certification information, please contact us.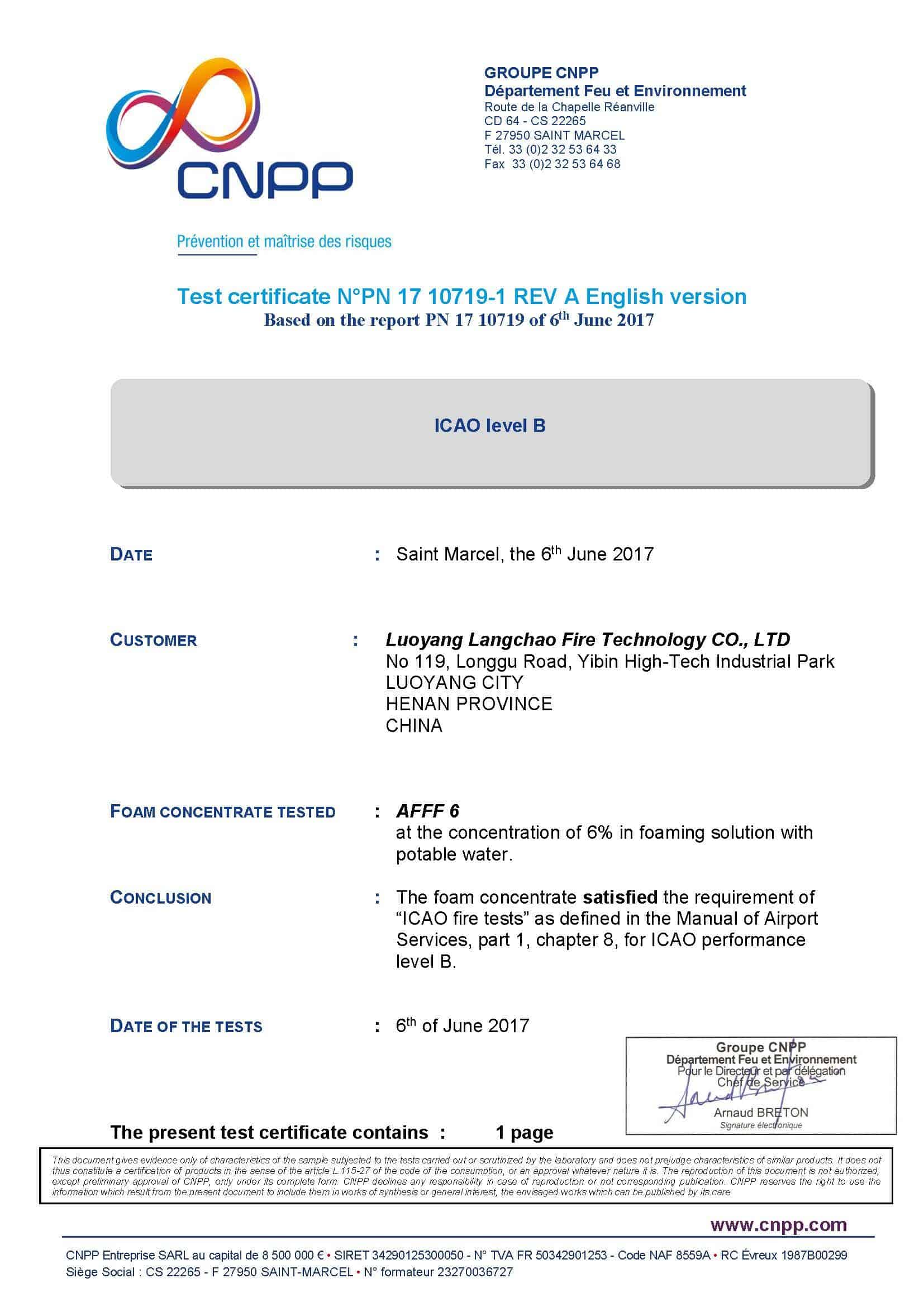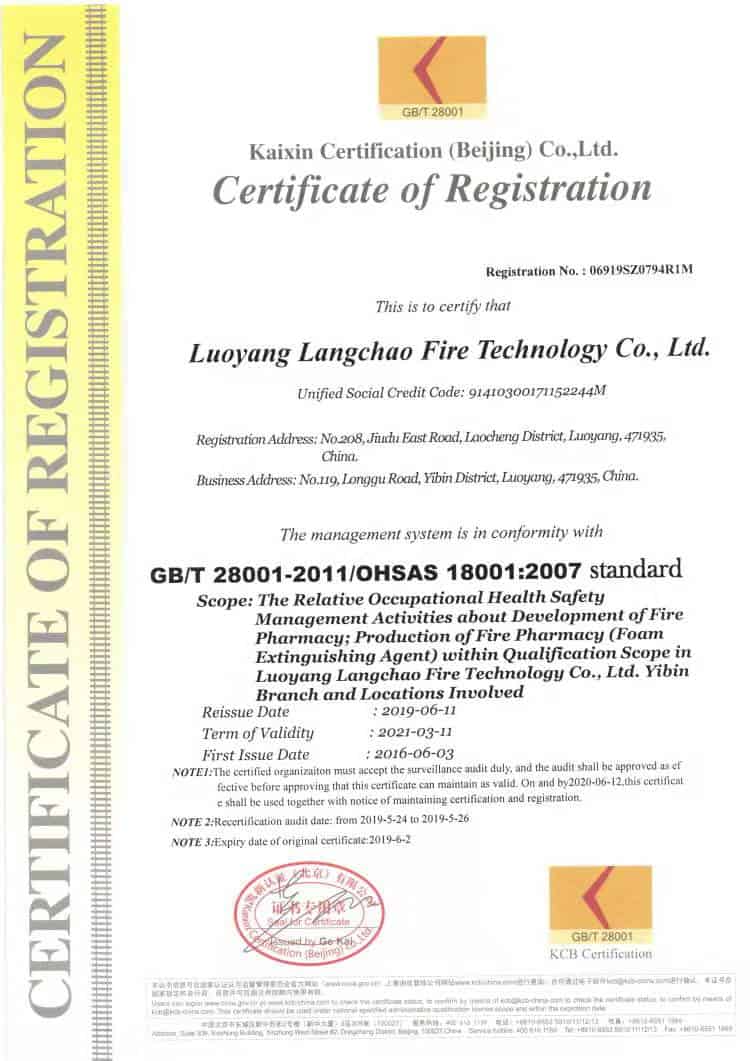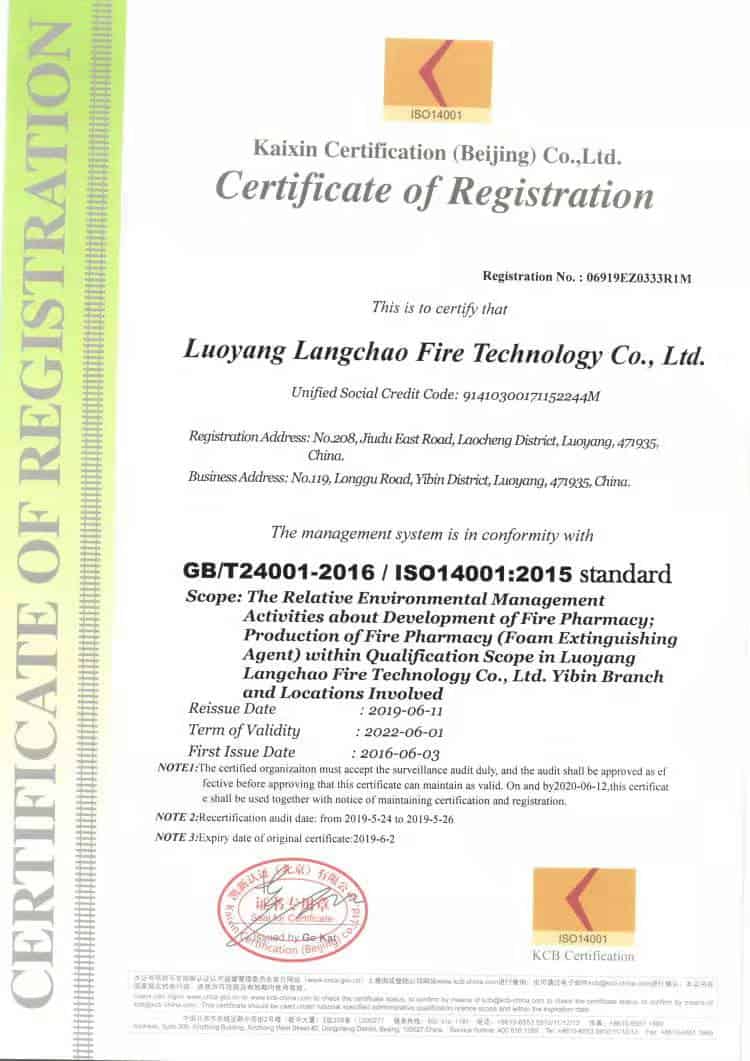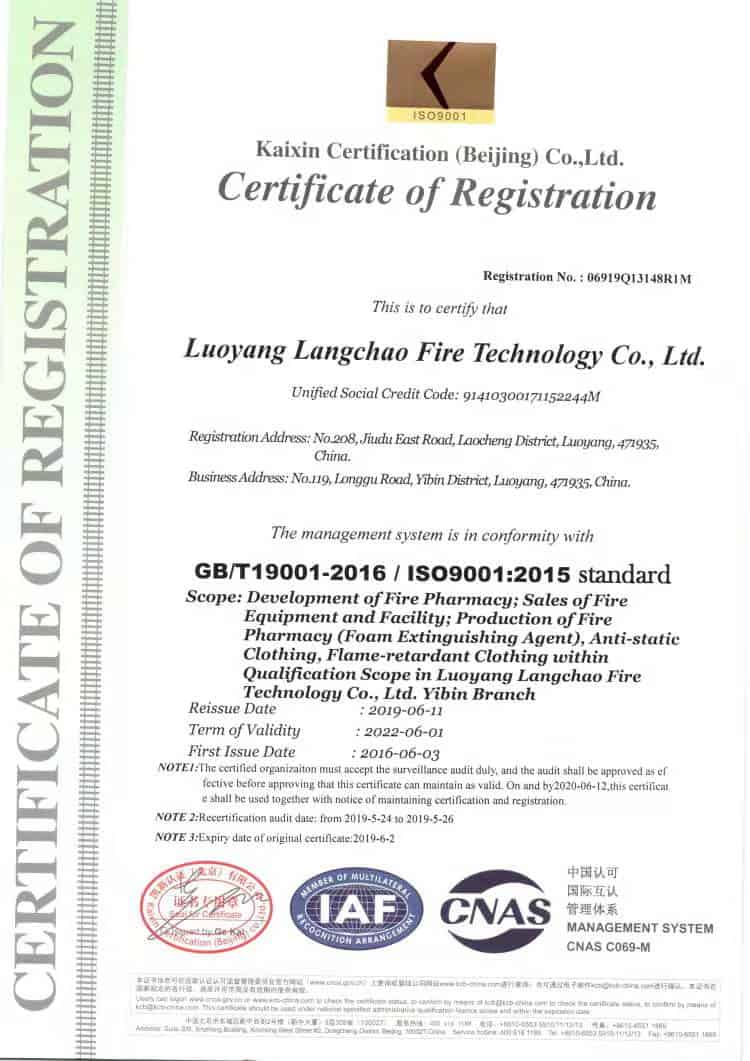 Our products are suitable for different types of fires and are perfectly suited to your purchasing needs. If you have individual needs, please contact us and our engineers will specify the best solution for you.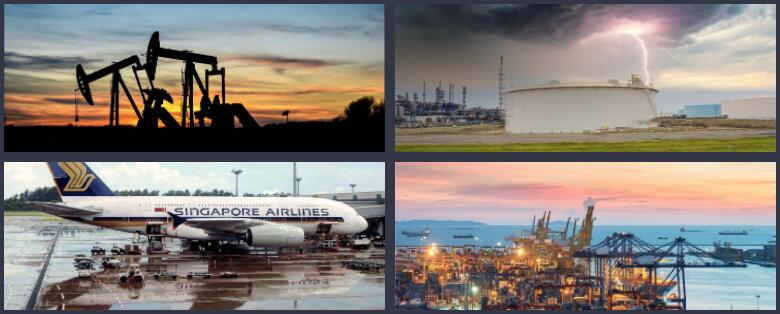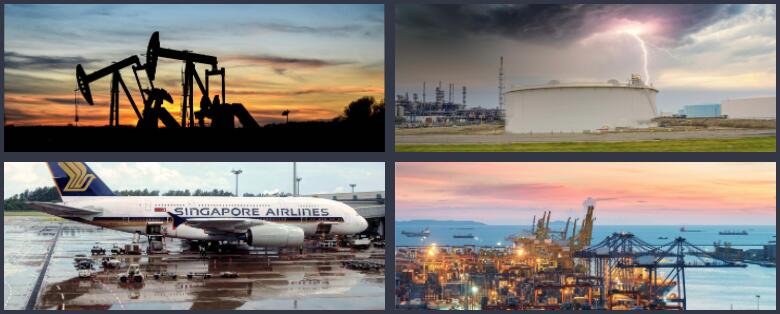 Luoyang Langchao Fire technology Co.,Ltd. is a famous enterprise in the fire-fightings industry of China, also one of the earliest manufacturers in China. Comprehensive strength and competitiveness are both on the top rank in security and safety field.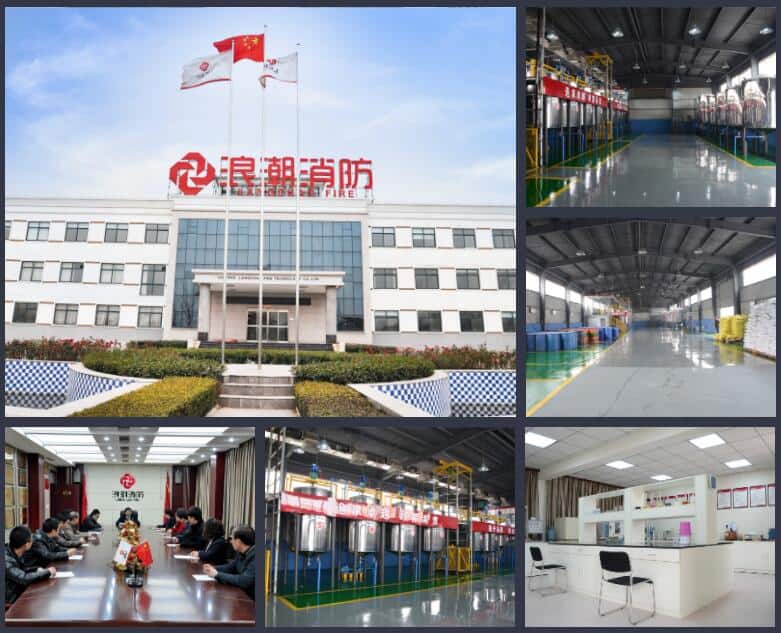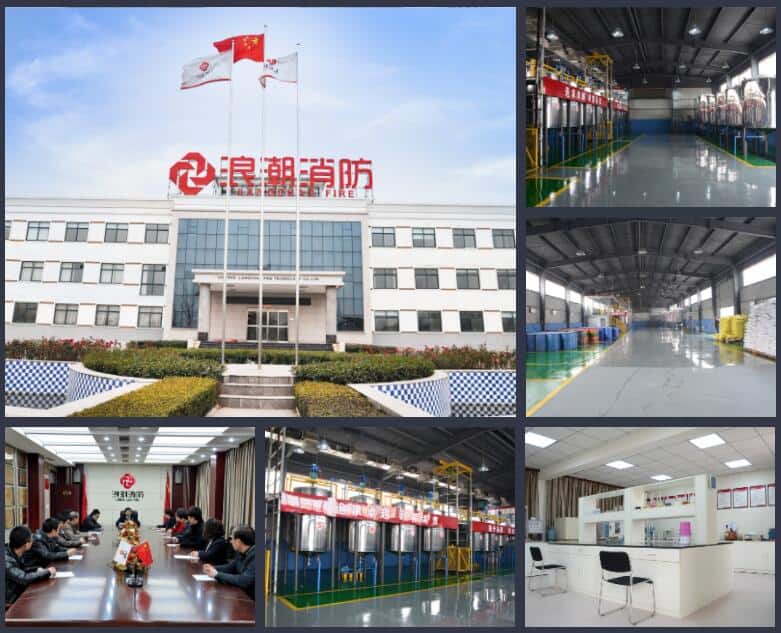 With more than 40 years development, we have formed a perfect product, sales and after- sales service systems.,with the ability of providing plans and items which merge installment, safeguard and construction into an organic whole for fire-fighting company. Our enterprise pays attention to the technical innovation and we try our best to study and develop the new products every day.
If you need any fire fighting foam products, please submit the form and we will contact you as soon as possible!