ABC DRY CHEMICAL POWDER 30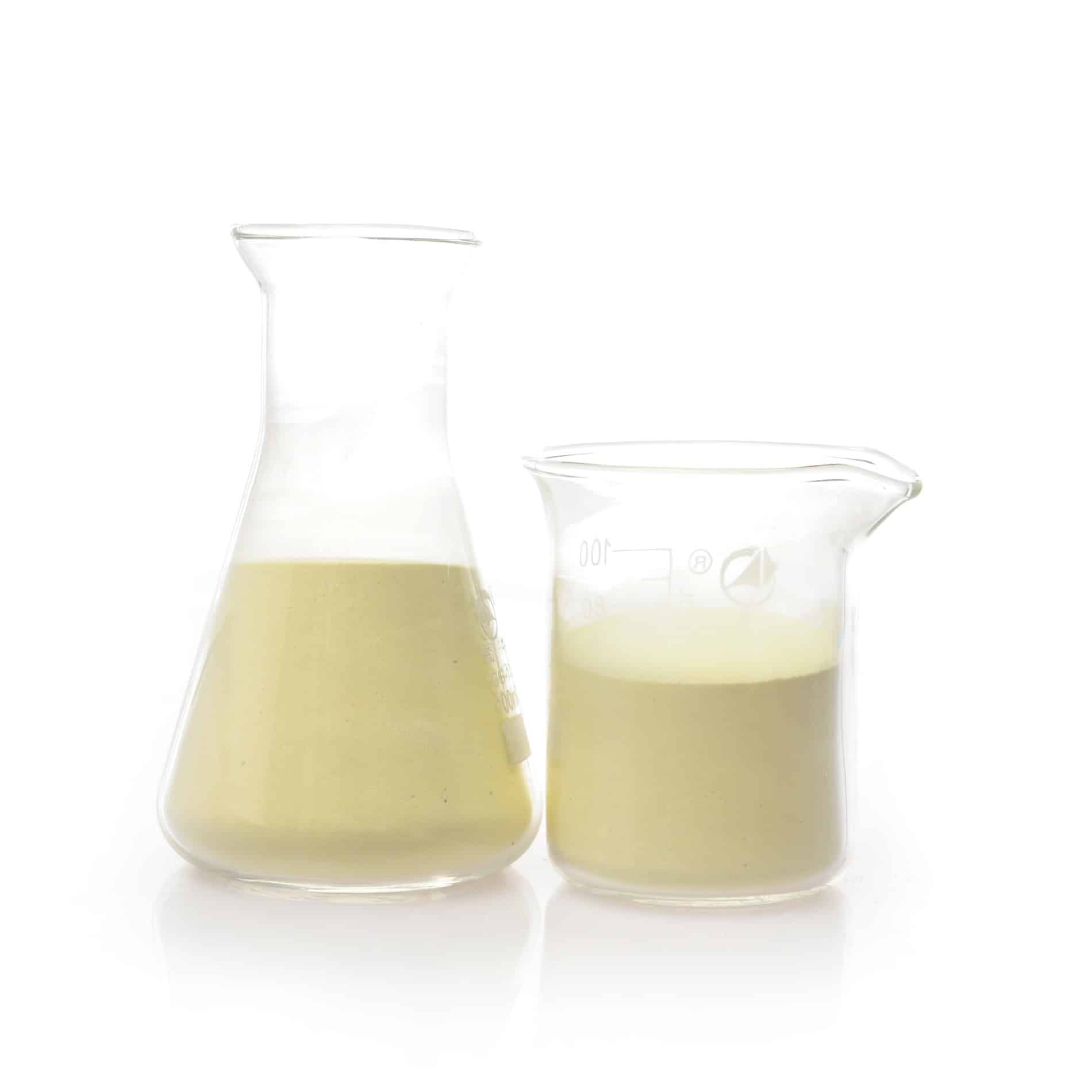 DESCRIPTION
ABC dry chemical powder is composed of ammonium phosphate, anti-caking agent, flow promoter, silicone oil, etc. It is a kind of powder with specific particle size distribution, tiny, desiccation, and easy to flow. It is environmentally friendly dry chemical powder with the characteristics of fast fire extinguishing speed, high fire extinguishing efficiency, good electrical insulation, harmless to humans and animals, long storage time, and can be combined with various fluorosurfactant foam fire extinguishing concentrate.
ABC dry chemical powder is a multipurpose chemical extinguishing powder for class A, class B, and class C fires. It is used to extinguish fires of ordinary combustible material.

Class A fire: Rubber, wood, cloth, plastic, etc.
Class B fire: Flammable liquid, oil, gas, etc.
Class C fire: Energized electric equipment.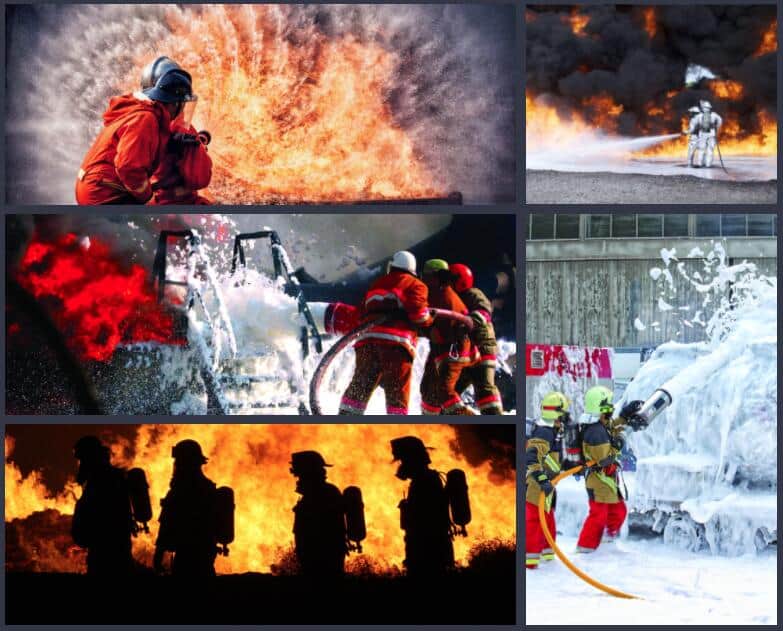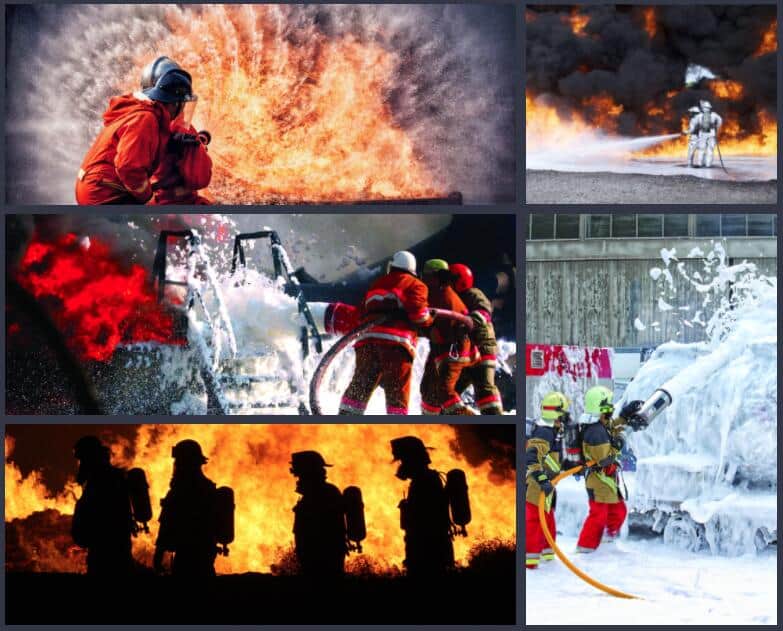 Helicopter Bucket 0.3% – 0.5%
Aspirating nozzle 0.3% – 0.5%
Non-aspirating nozzle 0.3% – 0.6%
Compressed air foam system (CAFS) 0.1% – 0.6%
Aspirated foam on small class B fires 1% – 3%
Items
Standard
Appearance
Yellow dry powder
monoammonium Phosphate
(20%-90%) ±3%
Apparent density (g/ml)
≥0.82
Water
≤0.25
Hydroscopicity
≤0.2
Mobility
≤7
Water repellency
No water absorption, no lumps
Cone penetration
≥16
Grain distribution
%
0.25mm
0.0
0.250mm-0.125mm
8±3
0.125mm-0.063mm
18±6
0.063mm-0.040mm
19±6
Low temperature resistance property/ S
≤5.0
Electrical insulating property (kv)
≥5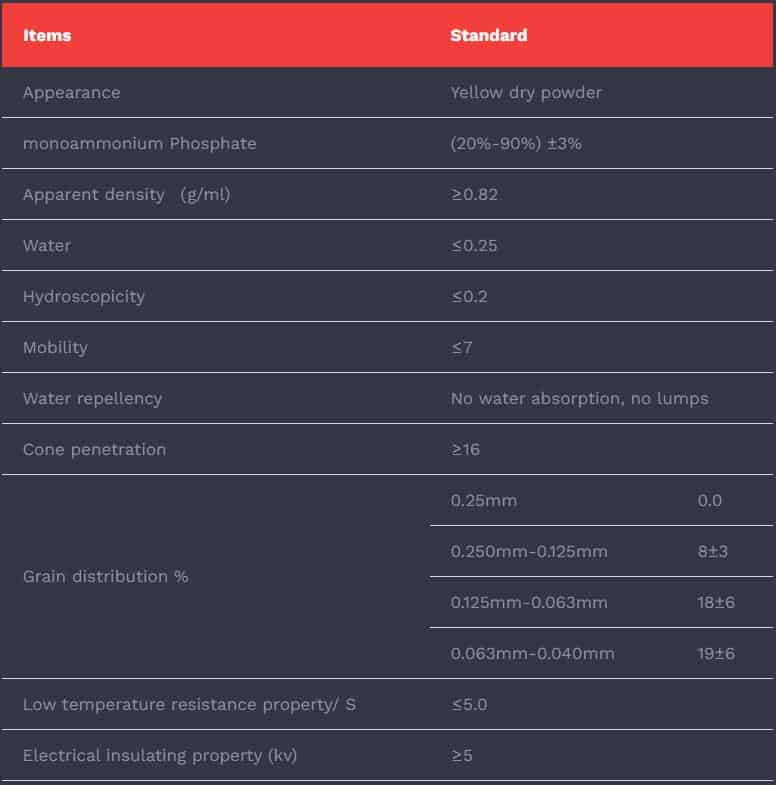 We are very confident in the quality of our products, so we have done a lot of certifications, if you need more certification information, please contact us.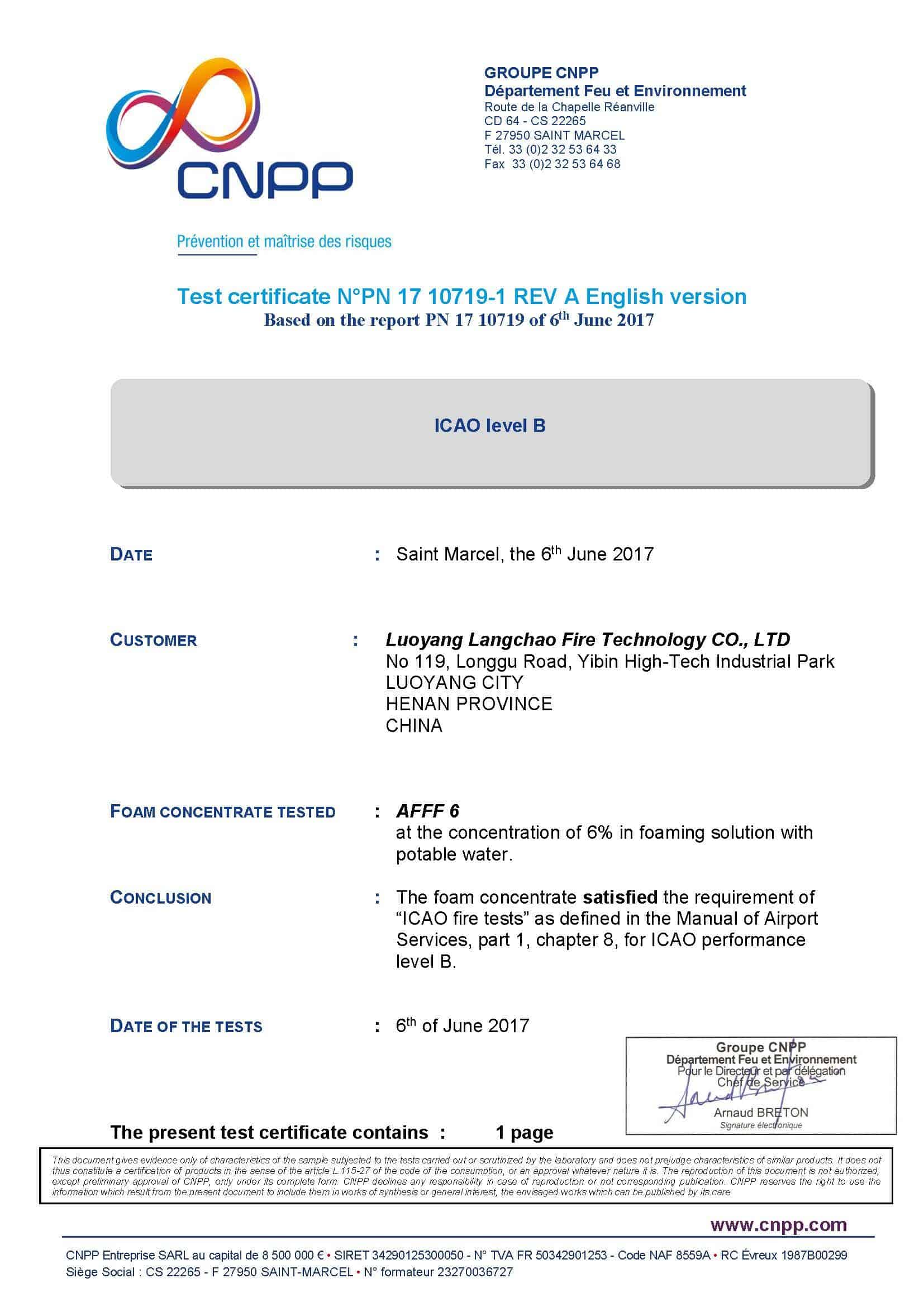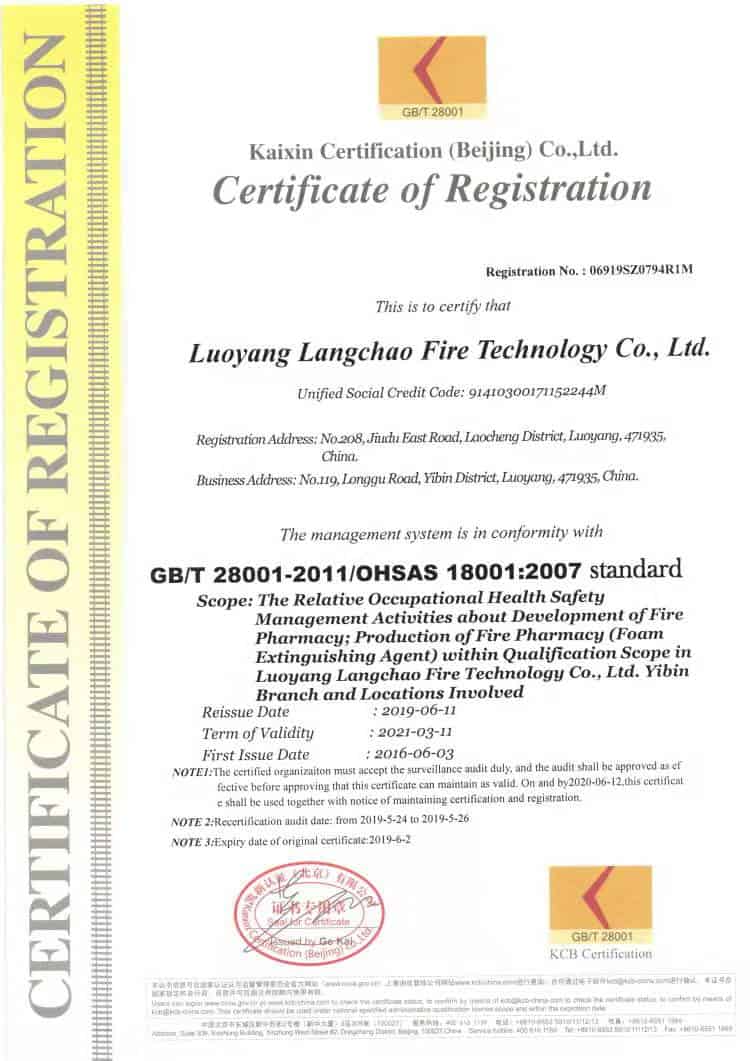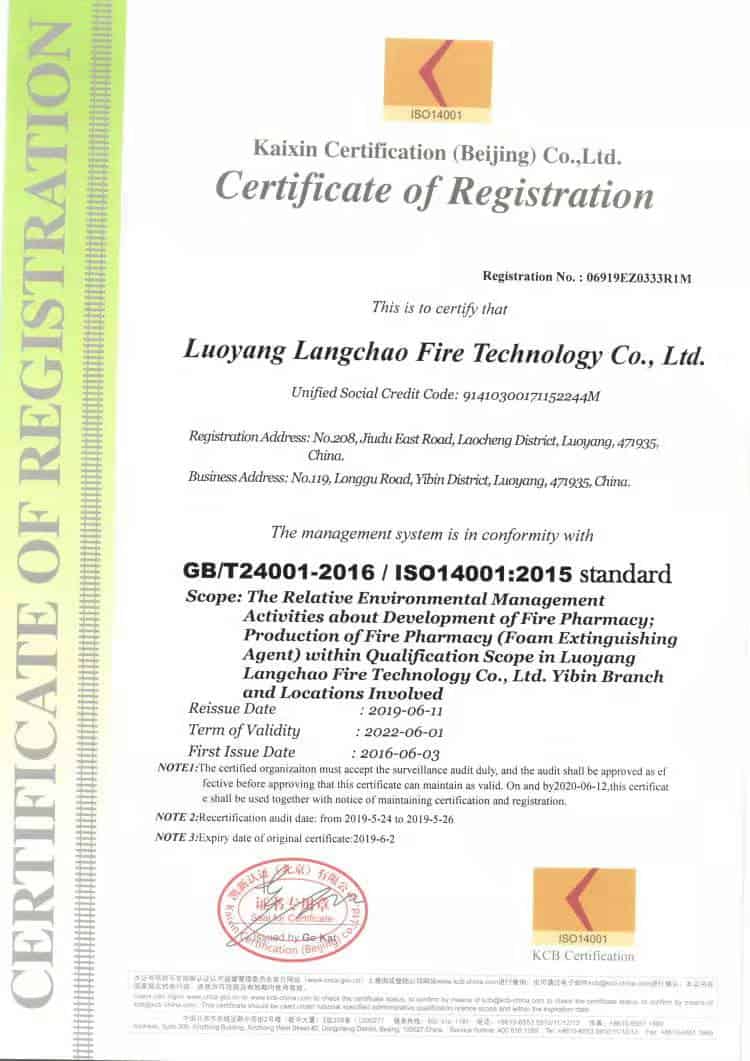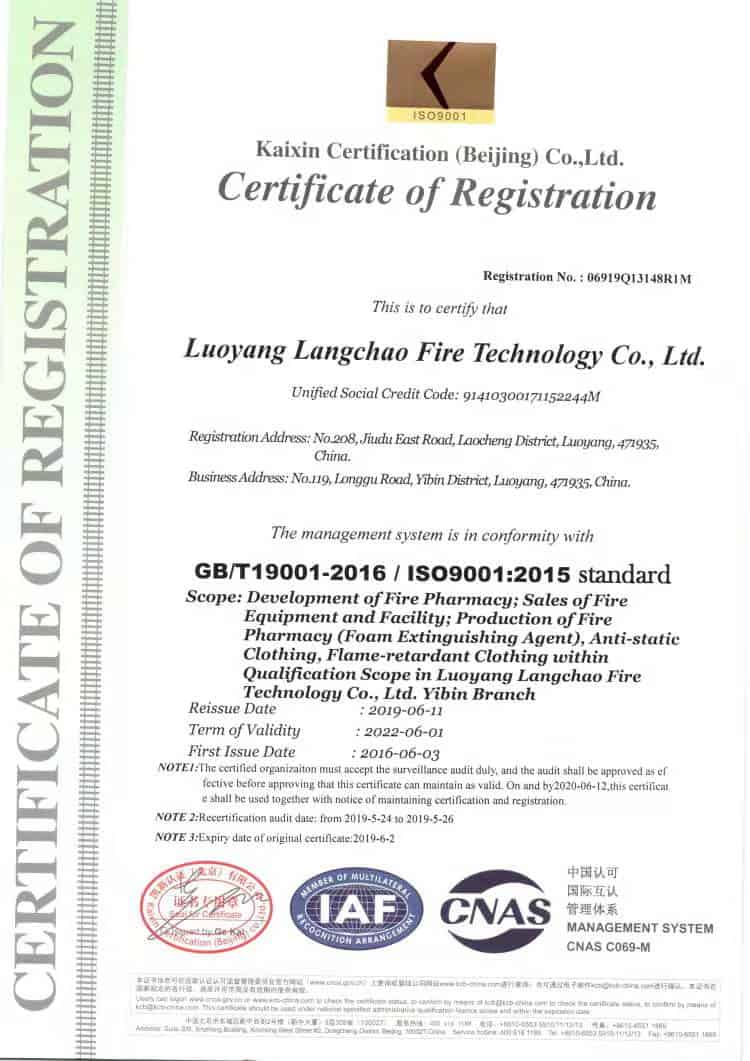 Our products are suitable for different types of fires and are perfectly suited to your purchasing needs. If you have individual needs, please contact us and our engineers will specify the best solution for you.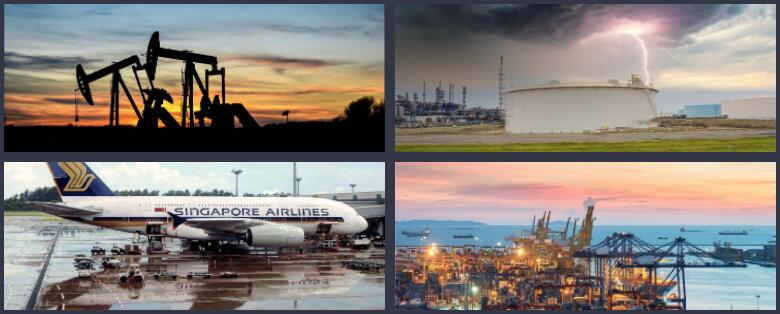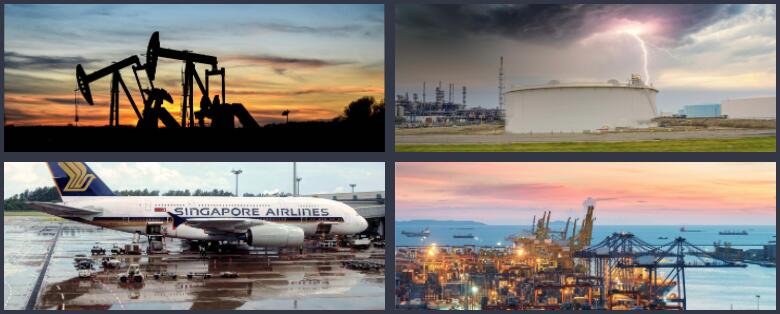 Luoyang Langchao Fire technology Co.,Ltd. is a famous enterprise in the fire-fightings industry of China, also one of the earliest manufacturers in China. Comprehensive strength and competitiveness are both on the top rank in security and safety field.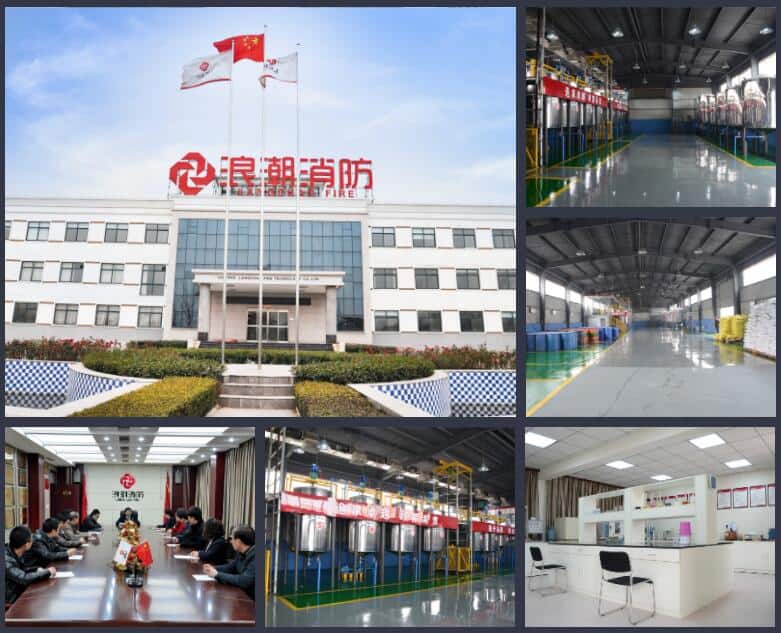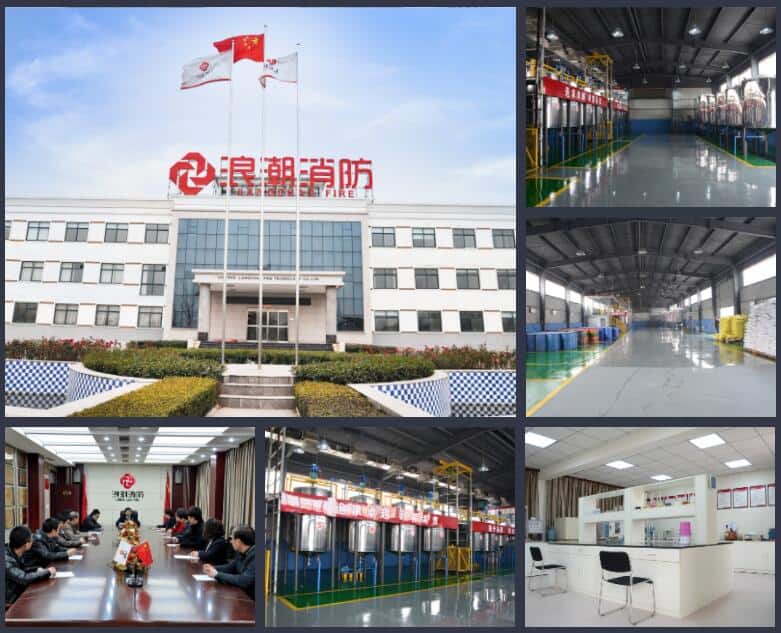 With more than 40 years development, we have formed a perfect product, sales and after- sales service systems.,with the ability of providing plans and items which merge installment, safeguard and construction into an organic whole for fire-fighting company. Our enterprise pays attention to the technical innovation and we try our best to study and develop the new products every day.
If you need any fire fighting foam products, please submit the form and we will contact you as soon as possible!