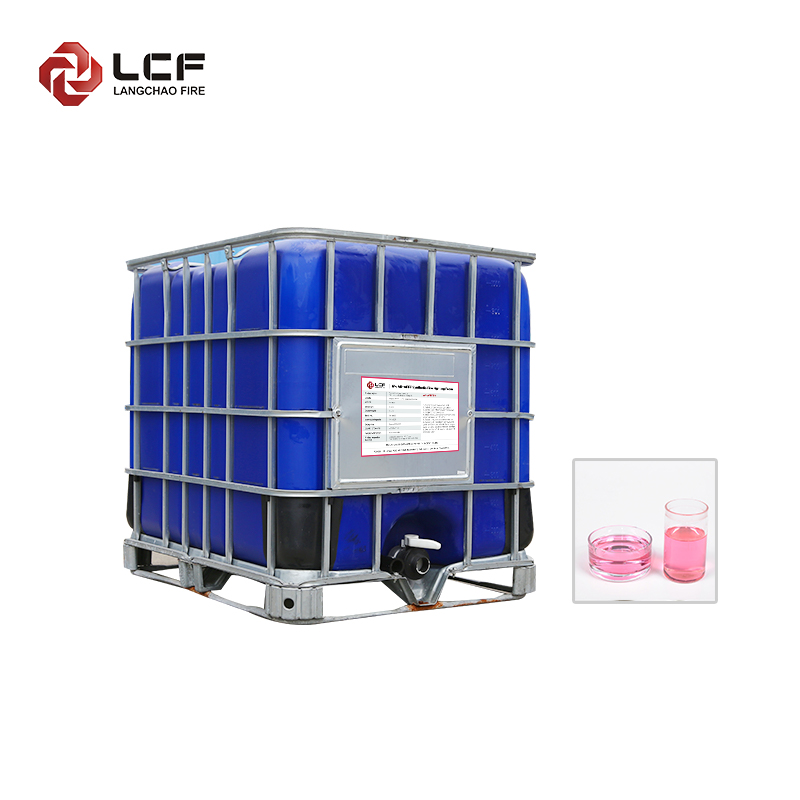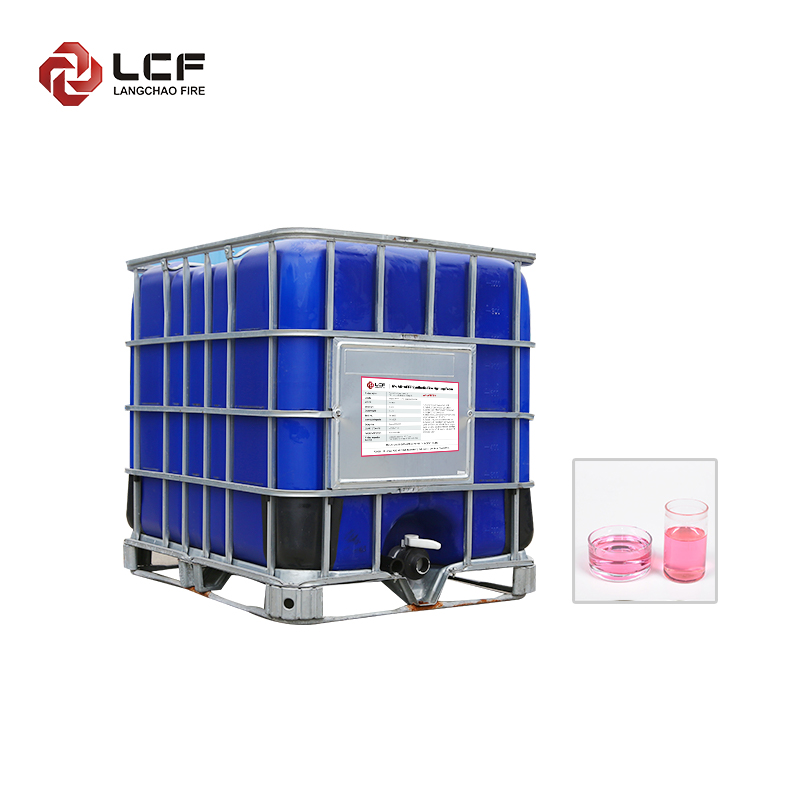 DESCRIPTION
Medium Expansion Foam Agent is made up anon-fluorinated formulations containing hydrocarbon surfactants, solvents, stabilizers and water. Medium Expansion foam concentrates can quickly form voluminous foam quantities to fill large rooms and enclosures in minutes. The expansive foam volume assists suppression of horizontal and vertical (three dimensional) fires with minimum water use. HI-EX foam systems are often used for fire protection in large buildings containing high value property such as aircraft hangars and distribution warehouses.
Medium Expansion Foam Agent is kind of synthetic foam extinguishing concentrate and use to put out fires in limited spaces, where is difficult or impossible to put out the fires by water due to smoke or restricted and needs total flooding of areas.

Such as large airports, underground garages, underground tunnels, underground oil depots, coal mines, ships, chemical warehouses.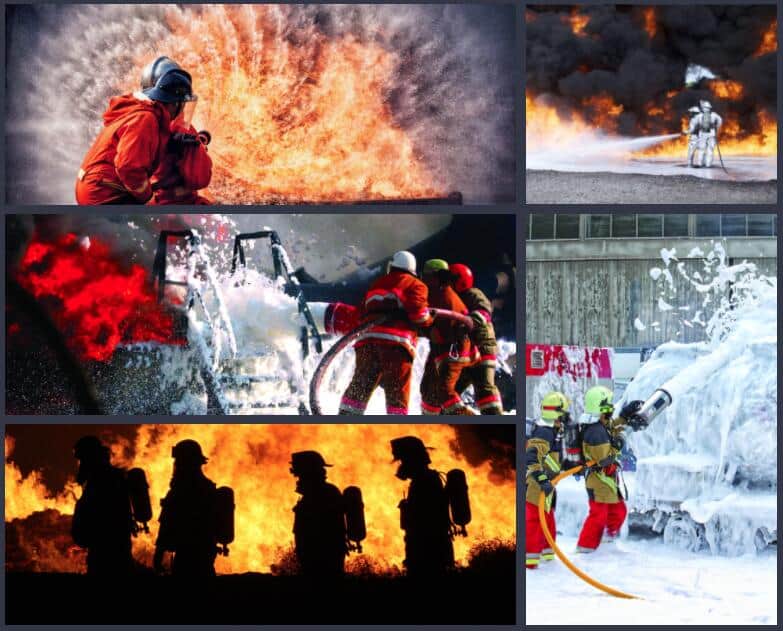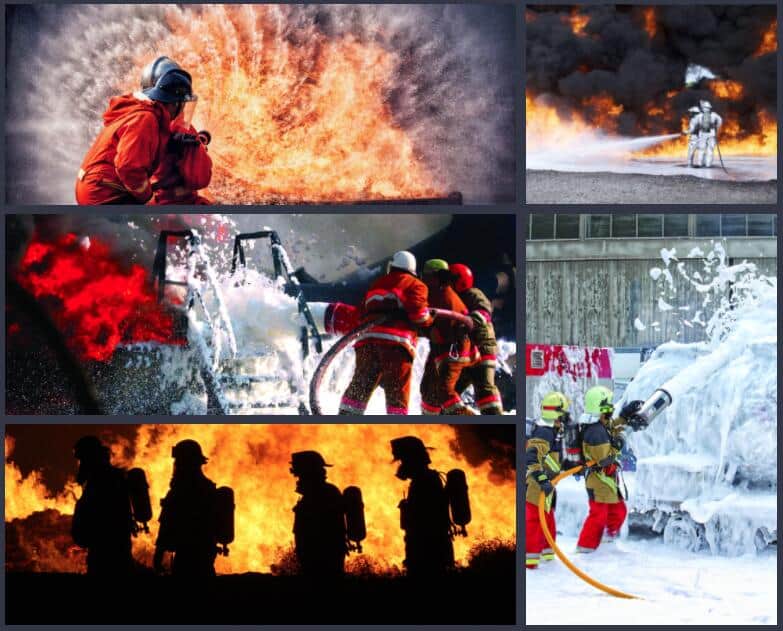 Z3% 3 parts protein foam concentrate to 97 parts water.
Z6% 6 parts protein foam concentrate to 94parts water.
ITEMS
STANDARD
Appearance
Light Pink Liquid
PH value
6.0- 9.5
Specific gravity 20°C
1.04±0.01g/ml
Freezing point
-14°C
Liquidity(mN/m)
≤25
Sediment volume%
Before aging ≤0.25 can pass 180μm
after aging ≤1 can pass 180μm
Recommend Storage Temperature
-14°C—45°C
Foam expansion
160
50% Drainage time
13(1±20%) min
Extinguishing time
≤150 s
Fire-resistance time
≥ 10.0 min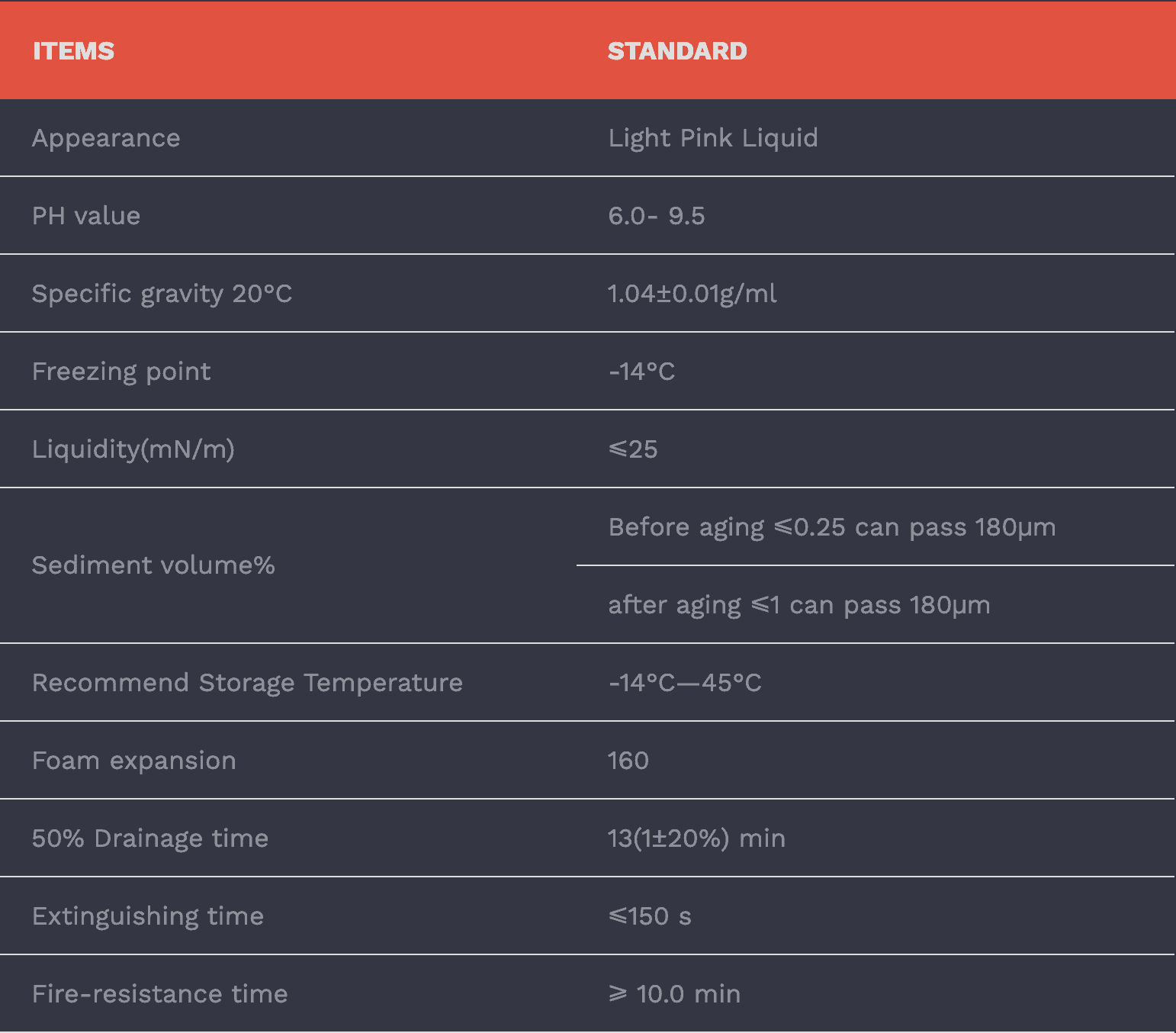 We are very confident in the quality of our products, so we have done a lot of certifications, if you need more certification information, please contact us.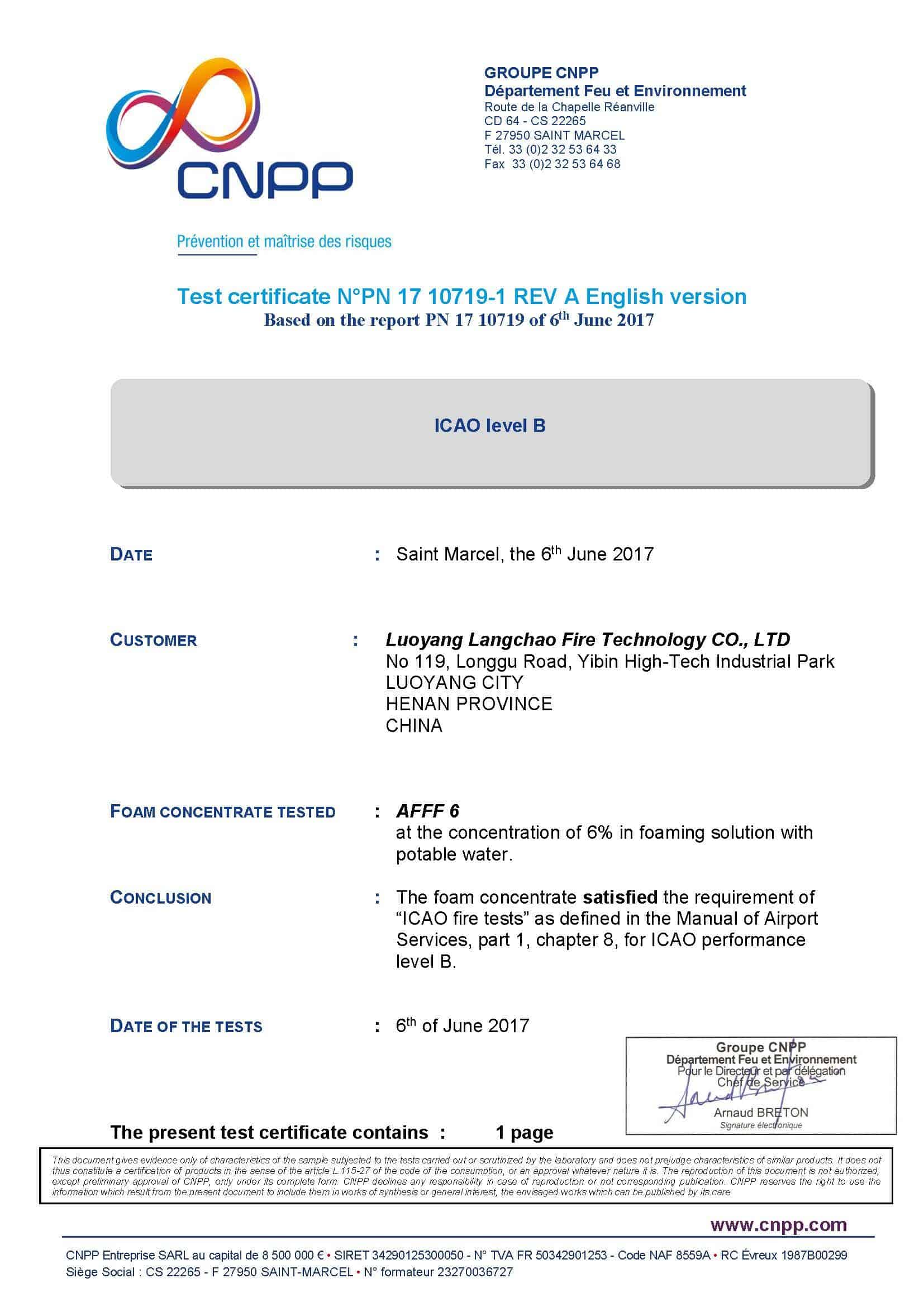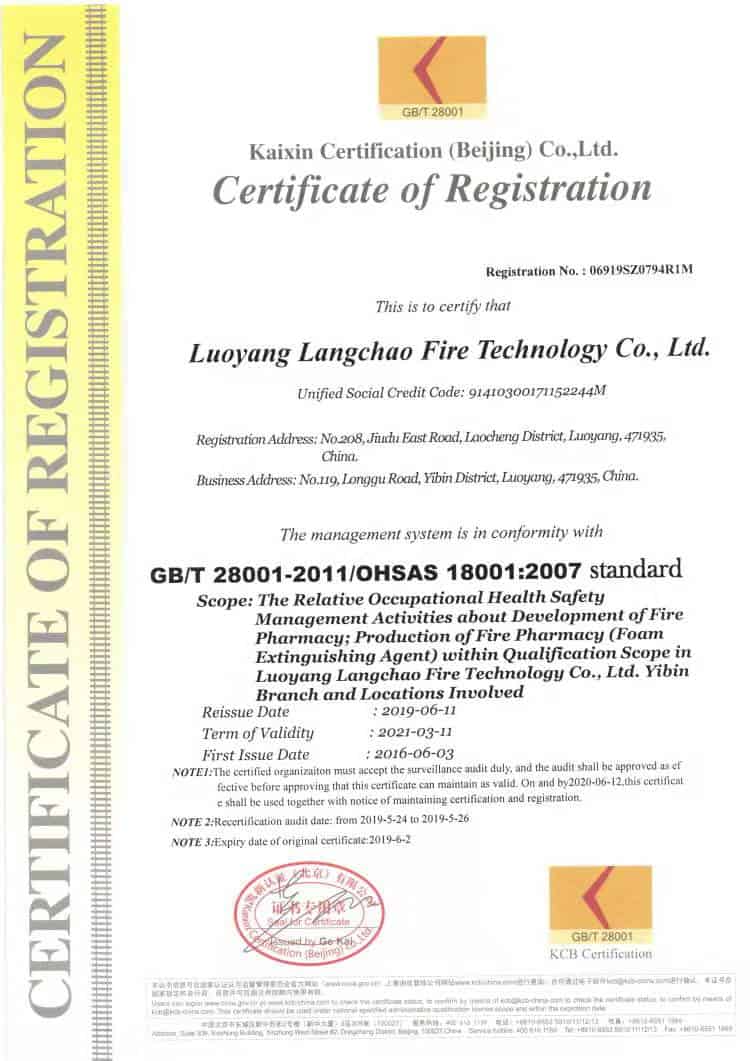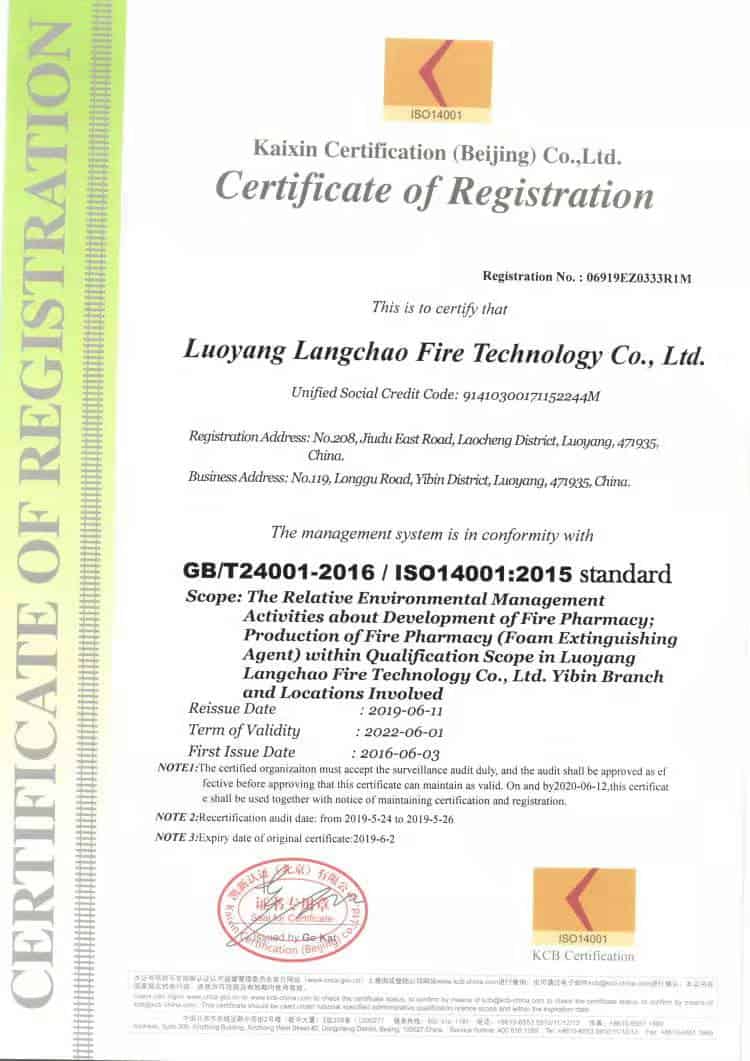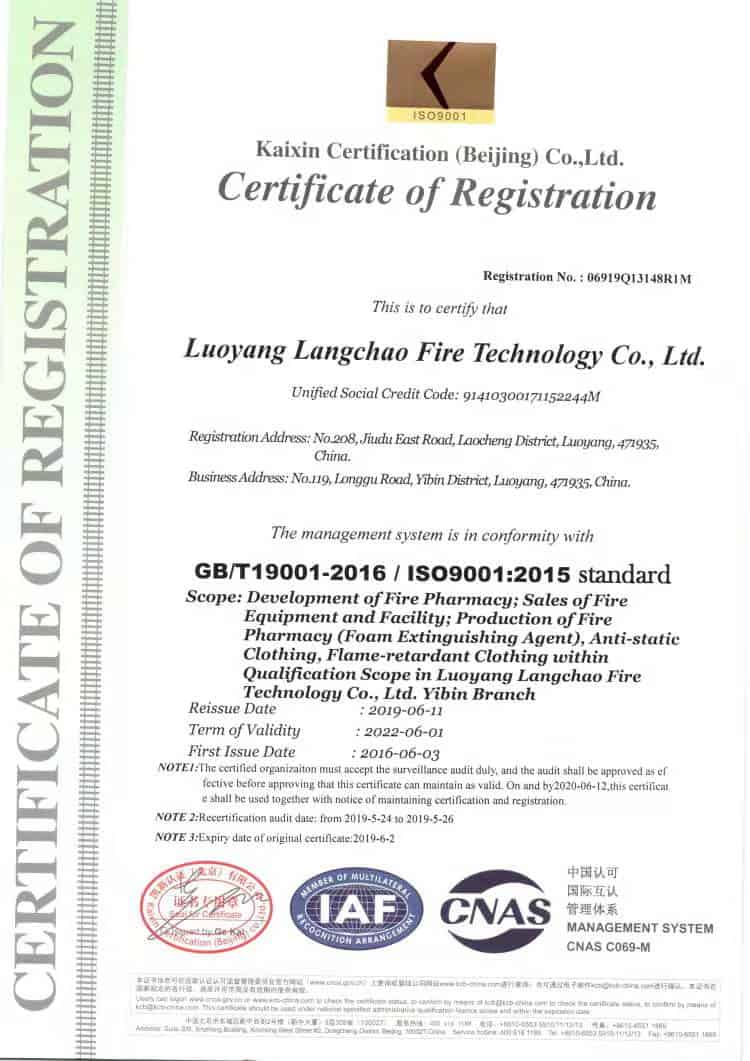 Our products are suitable for different types of fires and are perfectly suited to your purchasing needs. If you have individual needs, please contact us and our engineers will specify the best solution for you.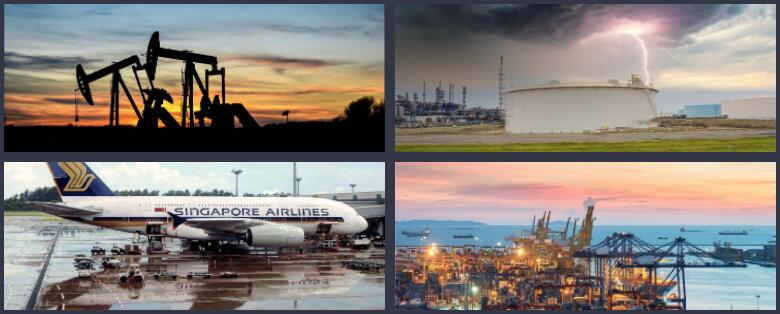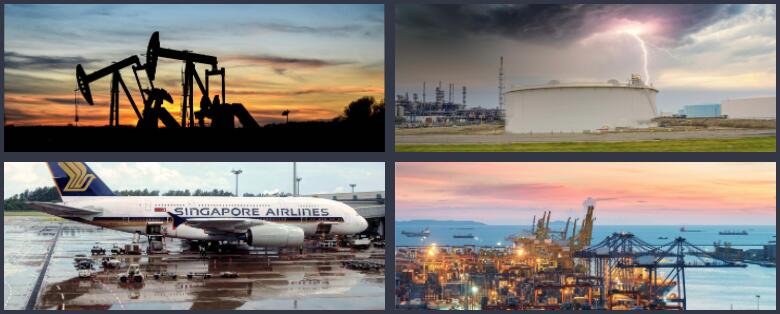 Luoyang Langchao Fire technology Co.,Ltd. is a famous enterprise in the fire-fightings industry of China, also one of the earliest manufacturers in China. Comprehensive strength and competitiveness are both on the top rank in security and safety field.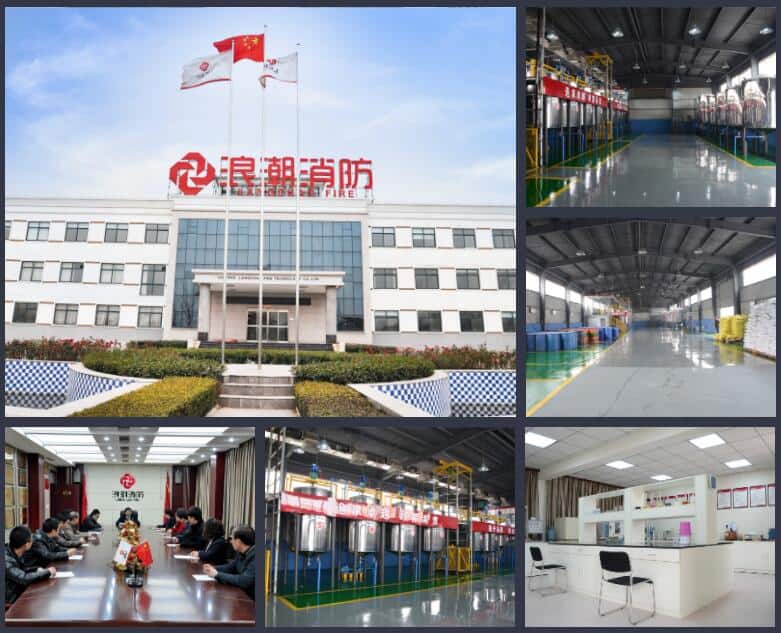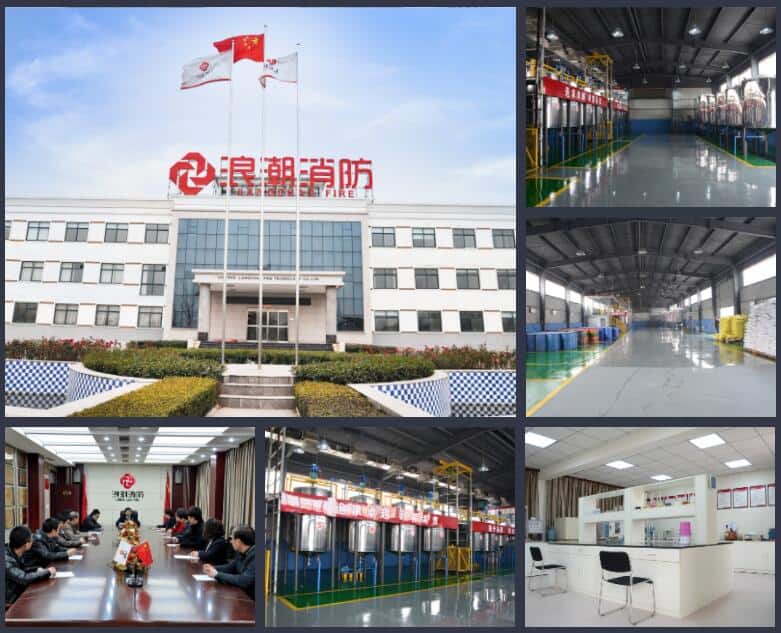 With more than 40 years development, we have formed a perfect product, sales and after- sales service systems.,with the ability of providing plans and items which merge installment, safeguard and construction into an organic whole for fire-fighting company. Our enterprise pays attention to the technical innovation and we try our best to study and develop the new products every day.
If you need any fire fighting foam products, please submit the form and we will contact you as soon as possible!